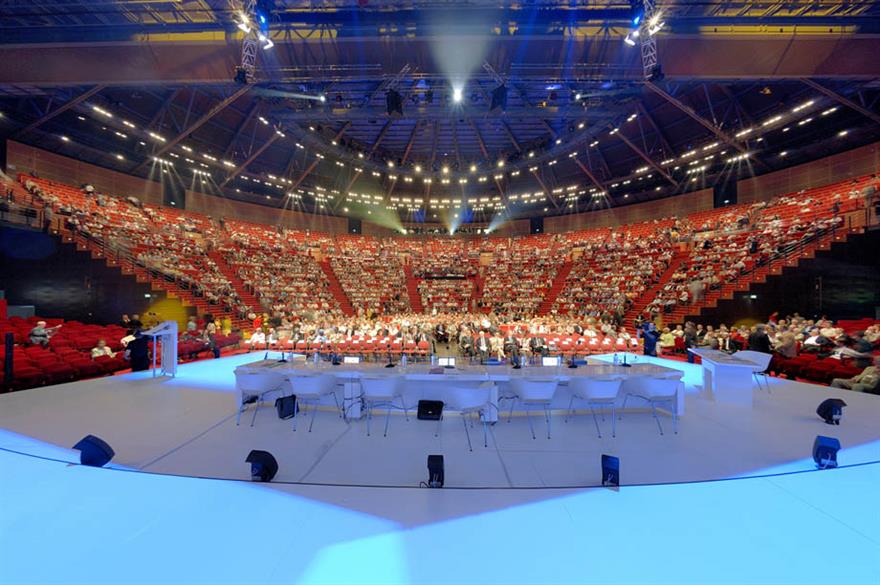 Rob Harrison, outgoing chief operating officer of Congrex UK, says some associations ask for PCOs to fund certain aspects of events without understanding the costs of organising that business over a long lead time, which can be three or four years.
"There needs to be an open dialogue between associations and PCOs from the proposal stage," he says. "Associations need to understand the value of the business, the risks involved and the rewards."
Martin Sirk, chief operating officer of the International Congress and Convention Association, asserts that most international associations lack expertise at valuing their events and can over-estimate delegate income, with the shortfall affecting PCOs' business. "If they were better, they would be in a far stronger position to negotiate," he says.
Much of the problem is down to associations' management, according to Michael Foreman, consultant and former Kenes UK managing director. "Many decision-makers are volunteers and do not always appreciate how a PCO's conference budget operates," he says.
But associations argue that economic pressures are an issue. Professor Nicholas P Gair, chief executive of the Association of Surgeons of Great Britain and Ireland, says: "It is hard to accurately value attendance income as delegates are also feeling the pinch."
"An individual selling their family car will over-value it. ?The association delivering a conference will be inclined to over-value it. However, the PCO should take some responsibility for assisting with an accurate valuation."
What the Tweeters are saying:
I think they are failing to value them for their own benefit. I wonder how much added value a lot of PCOs actually add to #association events
@GallusEvents

Putting a value on any company/event is always a matter of opinion. PCOs often need to look at risk models in all events from full risk ownership to a sliding scale depending on the client
@innov8_Conf


Have you registered with us yet?
Register now to enjoy more articles
and free email bulletins.
Register now
Already registered?
Sign in