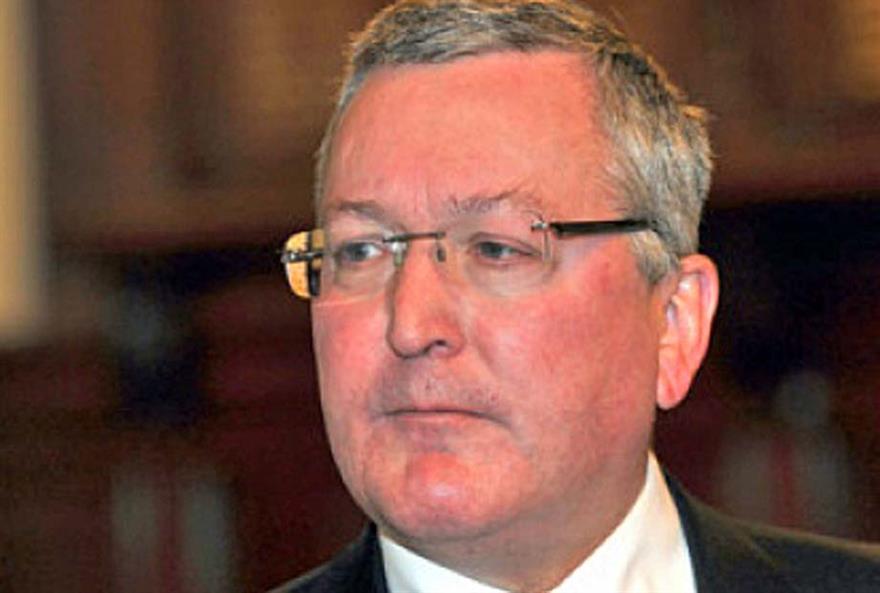 Scotland has a bid fund of £2m, which was set up by Ewing two years ago to "oil the wheels and assist the excellent work that was already being carried out to bring prestigious conferences to the country."
The £800,000 that has already been promised is predicted to produce a return on investment equating to £87m of delegate spend.
Addressing delegates at the Business Tourism Scotland conference, which took place yesterday (11 November) at the SECC Glasgow, Ewing said: "The rules of the bid fund are clear and written down. We offer a £30 subsidy for each delegate per night.
"Bare in mind that the £800,000 of tax payer's money isn't even paid out until much nearer the time of the conference. It is allocated, committed and earmarked but not taken from the tax payer purse until nearer the date of the event. I'm sure you'd agree that a promise of £800,000 for a gross return of £87m isn't too bad."
The issue of subvention has always been somewhat of a thorny one amongst host cities, all competing for major global conventions and events. Ewing himself admitted that as a born and bred Glaswegian, he would have called it a 'bung' but in ministerial language it's simply referred to as 'subvention'.
However, Ewing was also at pains to point out: "The reason that Glasgow succeeds, is not just the bid fund. That only oils the wheels. It's the fact that when the leaders of a major medical conference arrive at Glasgow airport, the red carpet is rolled out for them. They know that the gala dinner will be sponsored by Glasgow University, that Glasgow City Marketing Bureau will have made sure that delegates are given tartan and together with the hotels, everyone is working in partnership to make the event a success.
"There can be few partnerships that work as well as those here in Glasgow and that is much more important than the money."
Have you registered with us yet?
Register now to enjoy more articles
and free email bulletins.
Register now
Already registered?
Sign in