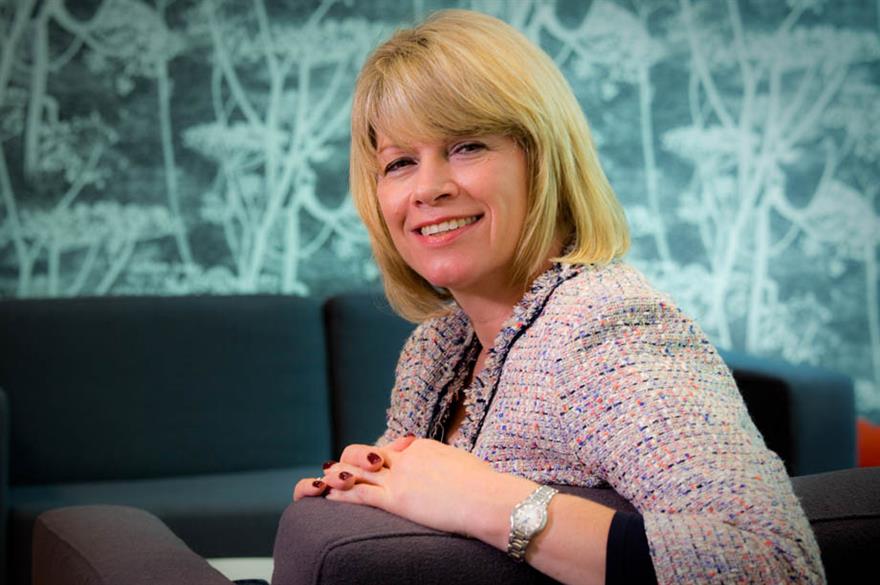 "Joining Gartner 16 years ago was intimidating at first," says Libby Donovan, vice-president of worldwide event production at Gartner. She joined the global IT research and consultancy company in 1997 after 12 years in the marketing team at Braun, the electrical manufacturer. "It was a steep learning curve," she says. "Gartner is a high-pressure environment - it moves at a fast pace and many do not fit that culture."
Multicultural challenge
Working in different countries and cultures is both fantastic and challenging. Working practices are very different from one country to the next. Without a solid infrastructure in some regions, it's hard to recreate what we're doing in Florida or Barcelona. In Orlando, where we hold one of our largest symposiums, we create a campus environment across three properties. Bill Gates and Colin Powell have been plenary speakers in the past. Powell spoke for 45 minutes without any notes or an autocue. He got a spontaneous standing ovation that gave you goosebumps.
Incentive trip
Winners Circle is Gartner's incentive for sales staff. We have not reduced the programme because of the economy, as incentives are an important part of our culture. We are expecting to host more than 700 members of staff, plus their partners, for the five-day trip to Sydney, which will include a gala dinner and awards ceremony at The Star. Guests will get the chance to visit the Blue Mountains, climb Sydney Harbour Bridge and visit the city's beaches. In 2013, we took 1,200 staff to Miami.
Finding resources
My biggest challenges are resource, balancing sponsors and attendees' needs and recruitment at a senior level. It's difficult finding people with the right experience that can adapt to a corporate environment, which is a political world.
Importance of partners
As Gartner's events grew, we had to decide whether to expand or outsource. We work with a number of partners now, including George P Johnson (GPJ). It is a cost-effective model and my team are able to learn from GPJ. Finding the time to research and visit other events for ideas in between running our own events is difficult.
Work experience
Seven years ago we started a relationship with the University of Greenwich to offer work experience to event management students and we now have three permanent members of staff as a result of the scheme. An events degree is helpful, but not a necessity - there are a lot of transferable skills out there.
The great thing about degree students is that they get to do work experience so they know it isn't all glamorous. First-year students often want to work on music festivals but when they start travelling abroad they can see the benefits of working for a corporate rather than traipsing around a muddy field.
MY EVENTS
Donovan leads a global events team of 60 people, based in the UK, North America, India and Australia. Gartner Symposium/ITxpo is the company's annual flagship event, which takes place in eight destinations across the world, each attracting between 800 and 8,000 IT professionals.
DONOVAN LOVES...
Golf
The sport is a great ice-breaker
Hawaii
I've organised incentives to Maui and Kauai
Wine-tasting
I've taken a few courses this year
Family
I like to take my two children on my travels.
Have you registered with us yet?
Register now to enjoy more articles
and free email bulletins.
Register now
Already registered?
Sign in