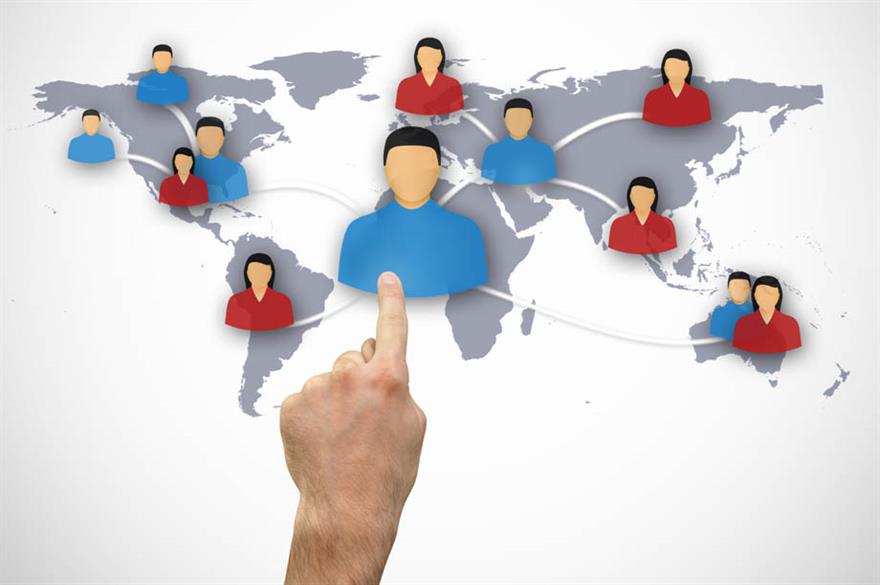 Recent calls to boycott next year's Winter Olympics in Sochi in light of Russia's new anti-gay legislation were followed by reports that black players may boycott the 2018 World Cup in the country unless it tackles racism in football. Three events agencies questioned by C&IT at the time of the Olympic boycott calls said they would not stop using Russia for events.
But do industry leaders think agencies should ever boycott countries over human rights or political issues?
Chris Parnham, chair of the HBAA and managing director at Absolute Corporate Events, thinks not. He says boycott is a "strong word" and that if an organisation does not command a majority of potential clients or visitors to an area, it is "more vanity than political standing".
He says there is a case for giving best advice to clients, however, and that some companies will want to avoid "guilt by association".
Dale Parmenter, Eventia chairman and managing director of DRP Group, believes agencies have a responsibility to flag up issues of political uncertainty, human rights, sustainability and the environment to clients, who might not be au fait with what is happening in a region.
An agency, which has its own reputation and staff to consider, has a difficult decision to make if a client insists on a destination it has advised against, he adds - to go ahead or to lose the business. Parmenter says his company once decided against being involved in an event in an African state because it did not feel it was the right choice.
Karl Perry, managing director of Assured Events, does not necessarily believe that a boycott is an effective means of delivering an argument but says that, on a personal level, everyone should be entitled to do so as a matter of individual - or company - conscience. "I think it's acceptable to boycott but, it does not necessarily achieve anything," he explains.
Assured Events does not have a policy on destinations with which they will not work but has signed up to Foreign and Commonwealth Office's Know Before You Go campaign, which is designed to help keep Brits healthy and safe abroad. Perry says that, when planning events, it considers issues such as health risks, political unrest and even when the next volcanic eruption might be.
"We would want to check whether there are any issues and, rightly or wrongly, Egypt always comes up," says Perry. "It's a great destination, however there always seem to be some underlying political tensions so we might have to think hard about whether we might go there."
Perry has never experienced a client vetoing a destination upfront but clients have raised Dubai, which does not allow entry to Israeli passport holders, as being "inappropriate" a few times in response to suggestions.
Boycotting a destination is a "very sensitive issue", concludes Parmenter, with "wide and varied" implications.
He recalls an event in South Africa about ten years ago when the agency's staff worked with local suppliers, who were being paid "peanuts" and working long hours. "They were having to travel two hours a day because their company wouldn't allow them to stay overnight," he says. "We moved them into our hotel."
If the industry boycotted the destination because of the employee conditions, colleagues in that country would not get work, he says. "It's such a difficult one."
TWITTER BUZZ
We run events where our clients are, incl M East, Nigeria, Russia. Are ways to run an ethical event, however @joyltom
Risk assessment as part of destination selection will help uncover issues; safety is paramount @CWTME_UK
May advise not to use them if safety issues but ethical reasons are all part of exploring different cultures @chambersevents
Most aren't off limits. Russia, China offer great experiences, but still important to risk assess beforehand. @MMI_Motivforce
Have you registered with us yet?
Register now to enjoy more articles
and free email bulletins.
Register now
Already registered?
Sign in