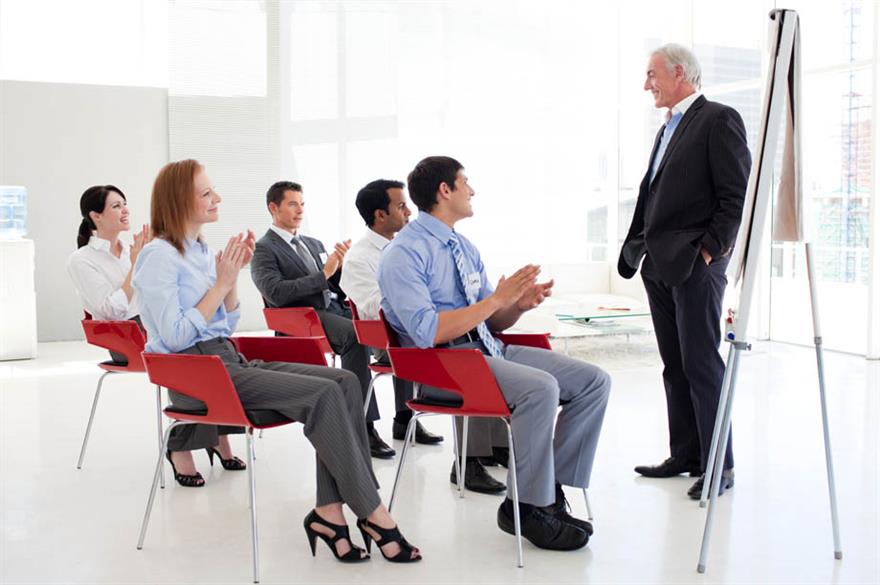 You may have noted the OECD (Organisation for Economic Co-operation and Development) audit of skills last month, which revealed that our young people in England and Northern Ireland have secured the remarkable achievement of having worse skills than the over-55s.
In fact, of the 24 rich countries audited, we are the only nation where the youngest age group has lower proficiency in both literacy and numeracy than the oldest age group. Combined with the fact that social mobility is worst among those aged 16-24 (that is, those born on the breadline are highly likely to stay there), this paints a grim picture for the future business success of our nation.
Another recent report revealed that two thirds of children who are officially below the poverty line come from a family where at least one parent is working. Put simply, the best efforts of these working parents just isn't enough to pull the next generation out of poverty and up in skills levels.
According to the BBC's business editor, Robert Peston, the OECD would argue that improvements in skill levels and economic performance are strongly correlated with links between business and education. The suggestion is improvements are unlikely to be achieved unless links with business are formalised and reinforced.
It is not clear to what degree we need this formalisation, but it is obvious to me that businesses need to take responsibility for their own future and work with educators to help prepare our students for the real world of work. If we don't do this, we can hardly complain about our skill-deprived young people.
I was interested in the debate between the effectiveness of practical experience and a more formal further education in last month's C&IT. The truth is we need both experiences to create business-ready individuals, and the businesses and educators who recognise this will see the most success for both themselves and our nation.
Julian Pullan, president, EMEA, Jack Morton Worldwide
Have you registered with us yet?
Register now to enjoy more articles
and free email bulletins.
Register now
Already registered?
Sign in