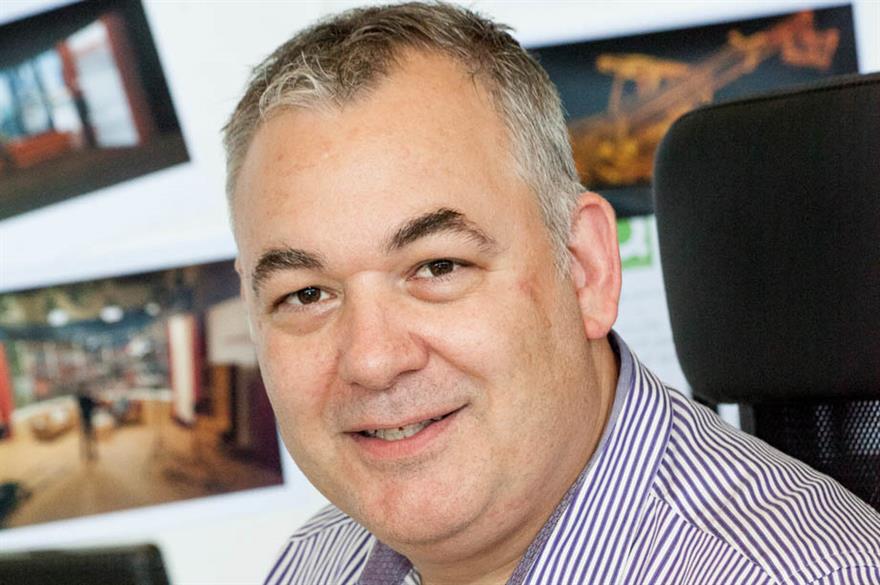 What does your new role entail?
My role is multifaceted. The main focus is managing and developing content and event delivery. Alongside this I also provide input, advice and creative content for proposals, pitches and presentations.
Which brands and events will you be working on?
I shall be working on a variety of different brands, but focusing mainly on the finance and retail sectors. The events will be everything from conferences and awards to roadshows and experiential events. Since starting at the DRP Group in August, I've been able to introduce some new business from Better Bathrooms, which was an old client of mine when I was freelancing. I was telling them about my new role and the DRP Group, and this gave us a reason to talk business. I'm looking forward to developing this relationship further.
What would be your dream job to work on?
The event I have dreamt about having the chance to play a part in would be the Brit Awards. I have a real love for all music and this is one of the biggest music events in the diary.
It would be very pop heavy, as pop culture is my guilty pleasure. But I would have to take it back to the 1990s, so possibly it would have iconic acts like Madonna and Kylie headlining (as they were in the 1990s) but mixed up with a bit of Justin Timberlake. I feel this could be a sold-out event already and it's only make-believe, but it does cater for all audiences and ages as these people are still major artists.
Tell us about the most enjoyable event you have worked on...
There have been quite a few that I could say have been particularly enjoyable but one that stands out in my mind was an event I did for the Manchester Airport Group.
It was a charity do and raised more than £80,000 in one night. I believe it was the highest amount raised during a single event for the group. It was a hugely proud moment for me to know I'd helped in the delivery of this event in what was then my home town.
Have you registered with us yet?
Register now to enjoy more articles
and free email bulletins.
Register now
Already registered?
Sign in