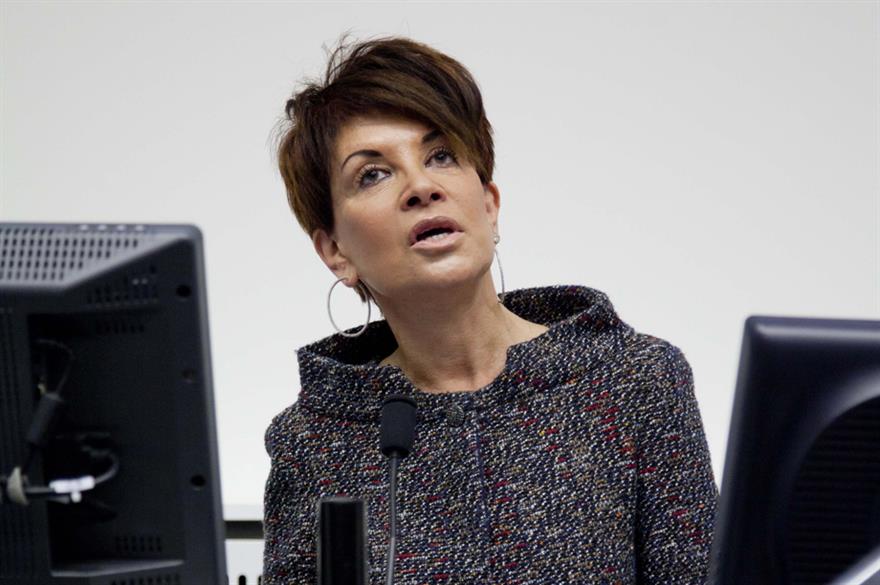 Taylor, managing director of the Manchester-based Taylor Lynn Corporation, told more than 100 students about how she started her business with a few hundred pounds and went on to build a company with a turnover pushing £4m a year and work with high-profile clients such as X Factor star Gary Barlow, Coronation Street actors and leading blue-chip businesses.
Speaking on 28 October on how to become a successful events planner, she said: "Detail is crucial. I check, double check and all the members of the team have to get someone else to check their figures, numbers, supplier itineraries – all sounds so anal, but it's amazing how many potential disasters are avoided this way. With 601 guests you cannot have 600 chairs and 600 napkins!"
"Organisation and logistics are two of the key ingredients to a successful event and they can take weeks of planning. There is always a solution and we are there to ensure that anything thrown at us is resolved."
After her talk, Taylor, a wedding and private party planner, took part in a Q&A session. She said: "I think it's crucially important in business, no matter how busy you are, to take the opportunity to invest some time and experience in the next generation of entrepreneurs and business people."
Marilena Antoniadou, department of management at MMU Business School, said: "Having a well-known and respected event management entrepreneur, like Liz, as our guest speaker gave the opportunity to convey current, realistic information to the students and give a perspective on a subject that is not available from textbooks."
The Big Debate: Are event management degrees a waste of time?
Have you registered with us yet?
Register now to enjoy more articles
and free email bulletins.
Register now
Already registered?
Sign in