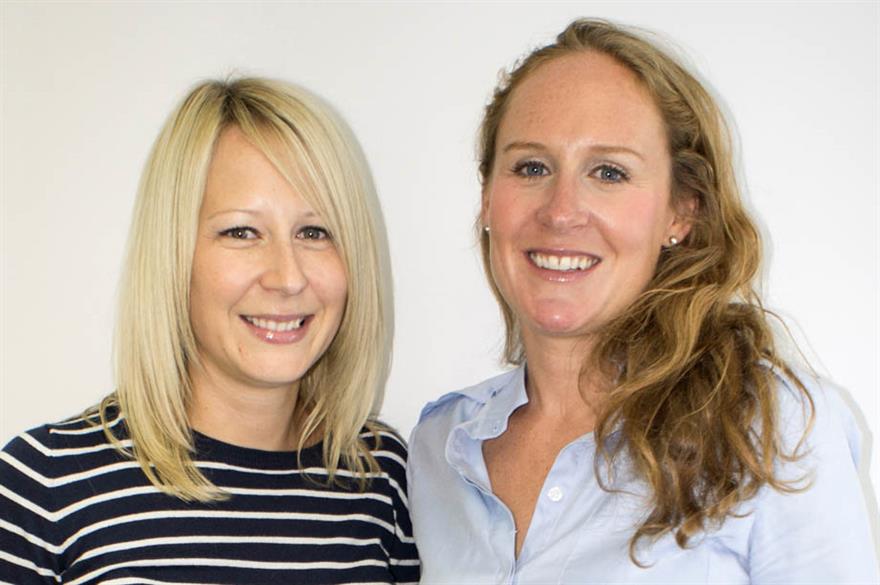 How did this dual role come about?
LB-D I returned to TRO after a period trying my hand client-side and at the same time, ?Sarah decided to try something new by going freelance. ?TRO was familiar with Sarah as she had been my client at Honda and Lebara for a number of years and now also happens to be one of my very good friends.
It happened that there was a project that TRO needed help on, so Sarah started on a short-term contract basis working on that specific project. TRO then approached us to take on this dual role as I think they felt that our skills and personalities complement each other very well and together we would make a good team (as we ?had done in the past as agency and client).
It is a new approach for TRO, who have previously tended to have one person in the role.

What does the role entail?
SM On the business development side of things, the role involves responding to briefs from existing and new clients, as well as being proactive about developing new business. We work very closely with the client services teams.
On the brand development side, this involves looking after our digital strategy, including the website and social media, ?as well as developing relationships with media and the wider industry.
We have a fantastic portfolio of clients. In the UK, for example, we work with BMW, Volvo, Diageo GSK and Nike, to name a few.

What has been your best event to work on?
LB-D Without a doubt a Honda event taking a group of journalists to the very first Valencia Grand Prix, where highlights included a private catamaran trip through the marina, Michelin-starred restaurants and a meet the drivers 'Question of Motorsport' session, culminating with a night at the Amber Lounge. Sarah was there too as she was my client for the event.
SM It's not often that events are that glamorous!


Have you registered with us yet?
Register now to enjoy more articles
and free email bulletins.
Register now
Already registered?
Sign in