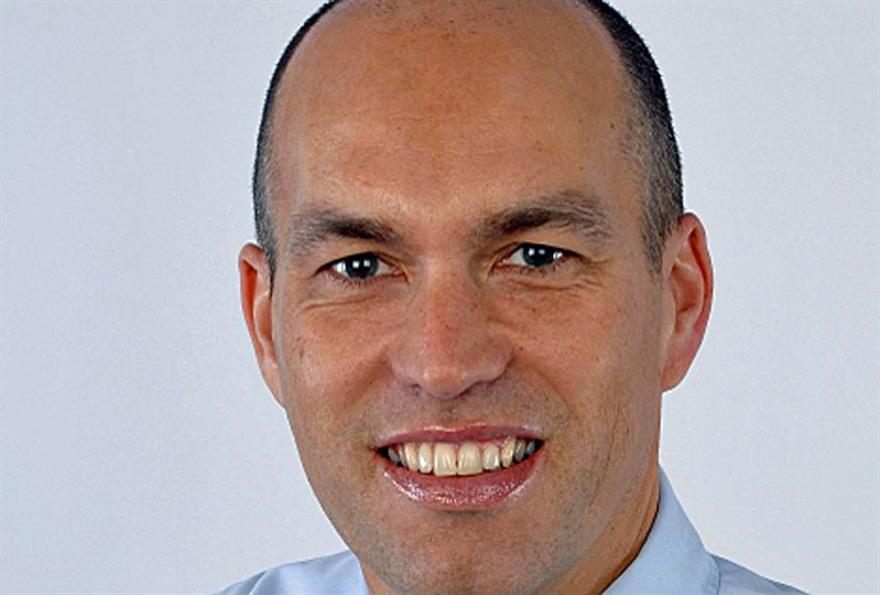 The Ministerial Support Initiative has been led by Visit England and has now established a working process alongside the Department of Culture, Media and Sport (DCMS), which involves other government ministers and departments as appropriate to the event subject to the bid process.
The set up of the initiative was labelled a priority by the BVEP following its Subvention and Bid Support Practices report in 2011 as part of a review to help the UK events industry win more international business.
The Ministerial Support Initiative will be managed through Visit England, which will work closely with DCMS, and will be applicable to international congress and convention bids.
The BVEP has praised Visit England and outgoing Minister for Tourism, Hugh Robertson MP, for seeing through the establishment of the initiative.
The initiative was confirmed before the minister left DCMS to take up his new role at the Foreign Office as part of the government's recent ministerial reshuffle.
Simon Gidman, head of business visits and events at Visit England, said: "The support of ministers can have a major impact on the winning of major convention business. Visit England, in partnership with England's leading events destinations, are targeting international events from economic sectors including life sciences, energy, engineering and the creative industries.
"These events bring together thought-leaders from around the globe and we want to ensure those influential leaders are discussing and debating the latest issues in their field in England – as well as spending their money in our towns and cities of course.
"The Ministerial Bid Support Initiative is a key element in helping bring those events to England and I would like to thank the ministers for their support."
New minister for tourism Helen Grant has also added her own support for the initiative. She said: "The London 2012 Games put the UK in the international spotlight and has boosted our ability to compete successfully for major global events. It's important we capitalise on that further and attract international events from a range of different sectors to stimulate economic growth and give a boost to the tourism industry.
"We will continue to work in partnership with Visit England and other stakeholders to see where government can play a role in supporting event bids from UK destinations."
Michael Hirst, chair of the BVEP, said: "It is now down to destination management organisations and event organisers to make full use of this opportunity and activate the resource that is now in place to win more business."
Have you registered with us yet?
Register now to enjoy more articles
and free email bulletins.
Register now
Already registered?
Sign in