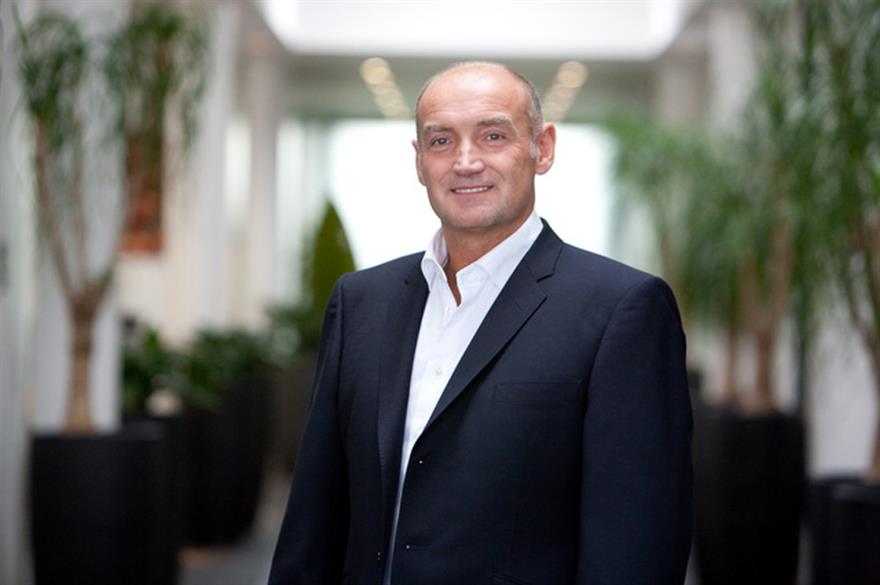 McIntosh's departure follows the news that Universal World Events' sales and marketing director Mark Saxby is leaving the business after eight years to explore new opportunities.
McIntosh will be replaced by Nicola Burns, formerly operational effectiveness director at the agency.
His move comes after a year of reducing his involvement with Universal World Events, as McIntosh has been combining his role with work as chief executive of Ashfield Japan and president of Pharmexx Northern Europe.
McIntosh has also been involved with Eventia as a member of the organisation's board, from which he will also stand down at the end of the year.
McIntosh said: "It has been an incredibly difficult decision – in fact, one of the most difficult I have ever had to make. I joined Ashfield in 1998 at the very beginning and 15 years later it has over 4,000 employees. The meetings and events business now has over 300 employees and Universal World Events has seen double-digit growth year on year since its merger.
"I am joining a new pharmaceutical company as CEO and a key stakeholder, which is not competitive to any part of the Ashfield Group. It is a very exciting opportunity and one which I could ultimately not turn down."
McIntosh became managing director in 2011, following the merger of Universal Procon and World Events.
His replacement Nicola Burns has more than twenty years' experience in the healthcare industry, and started working with Universal World Events' sister company In2Focus Ltd in 2002.
She worked closely with the management team through the acquisitions and subsequent merger of the events businesses, and has been heavily involved in the development of Universal World Events.
Have you registered with us yet?
Register now to enjoy more articles
and free email bulletins.
Register now
Already registered?
Sign in