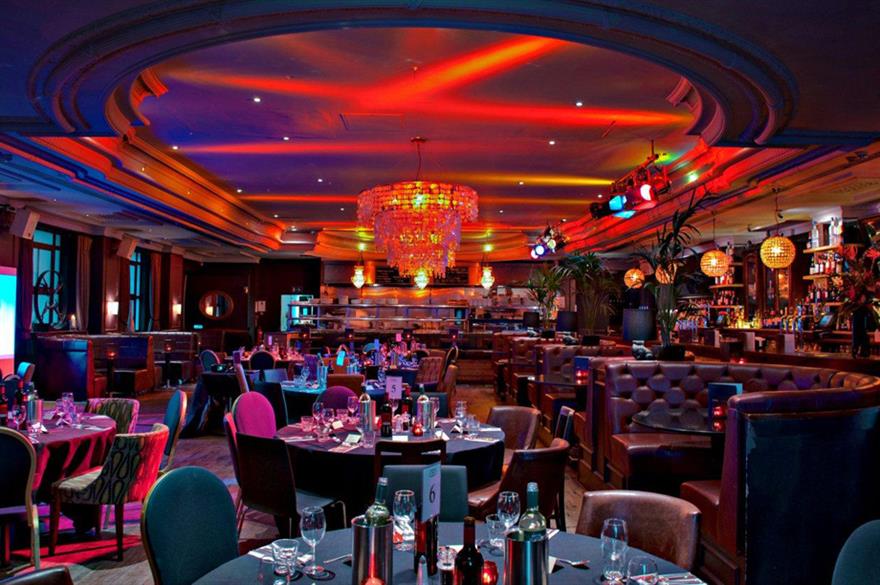 The research – supported by C&IT – surveyed 1,500 personal and executive assistants from businesses across the UK and found 96% of them are responsible for their company's events.
Respondents noted there has been a significant change in style of events during the past three years, as the recession has impacted upon both corporate internal and external events.
44% of respondents reported that more formal, costly events had been downscaled to some extent in the past few years.
However the research found that internal and external corporate events were still a priority with 68% of the PAs and EAs surveyed noting that their employer strongly valued such events.
This was backed up by evidence showing that 44% of companies had not decreased their corporate events budget at all.
The size of corporate event budgets varied considerably, with the majority of respondents having a budget of £50,000 or less, and just 16% of PAs and EAs managing a budget of £90,000 or more.
More than half (52%) of those surveyed said their role changed and grown during this recession, with a need to take on a wider role in planning company events.
Late Night London's head of corporate sales, Emma Howe, said the venue group had seen a "significant rise in enquiries from PAs and EAs filling the event planning and management role".
"Our corporate events team have increasingly worked with PAs and EAs to book, or provide our expertise in the planning and delivery of internal and external events," she added.
Are you a PA or EA? Do you organise corporate events?
Share your views on this trend by signing in and commenting below, or tweet @CITmagazine
Have you registered with us yet?
Register now to enjoy more articles
and free email bulletins.
Register now
Already registered?
Sign in