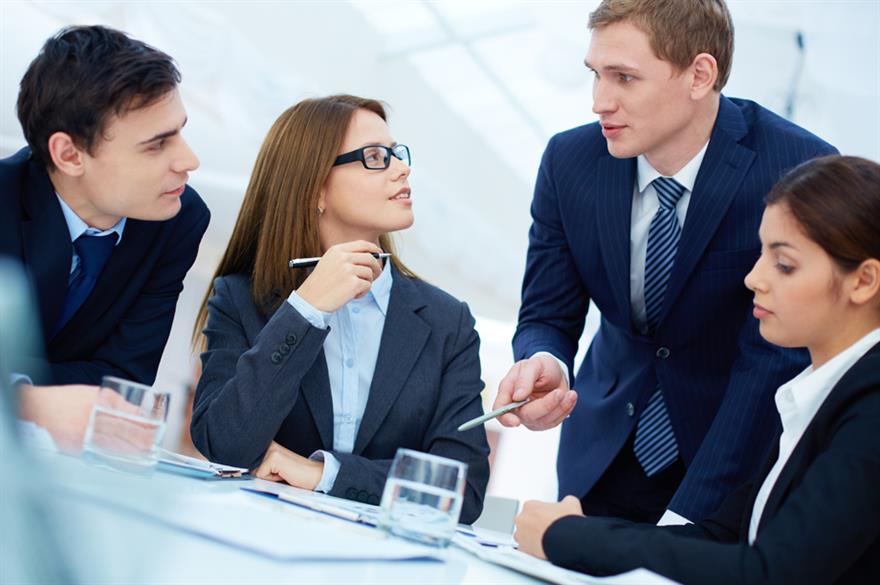 Including examples from Tesco's SMM programme – which led to cost savings and consolidation of events suppliers from 100 to six – the new research evaluates opportunities for future benefits.
MPI chief executive Cindy D'Aoust explained: "SMM has been a hard concept to define. While there are many best practices, SMM varies from organisation to organisation.
"With this research, we are looking to broaden the scope of SMM and position it as a framework for optimising meetings across enterprises."
The "Strategic Meetings Management (SMM): Taxonomy, Growth and Future" report found that successful SMM can engage attendees before, during and after the meeting is over, but must be backed up by support from throughout a business.
It also found that creating and nurturing business partnerships is an increasingly important aspect to SMM in helping to reduce risk, garner better service and improve negotiating power.
The study was commissioned by the MPI Foundation and conducted by the International Centre for Research Events, Tourism and Hospitality (ICRETH) at Leeds Metropolitan University.
According to Dr Eliza Hixson, a lecturer from ICRETH, "many larger organisations are moving towards mature SMM programmes.
"We can see benefits expanding from simply cost consolidation to one more focused on the participant experience," she added.
To access the research report and additional SMM resources, visit www.mpiweb.org/smm
Have you registered with us yet?
Register now to enjoy more articles
and free email bulletins.
Register now
Already registered?
Sign in