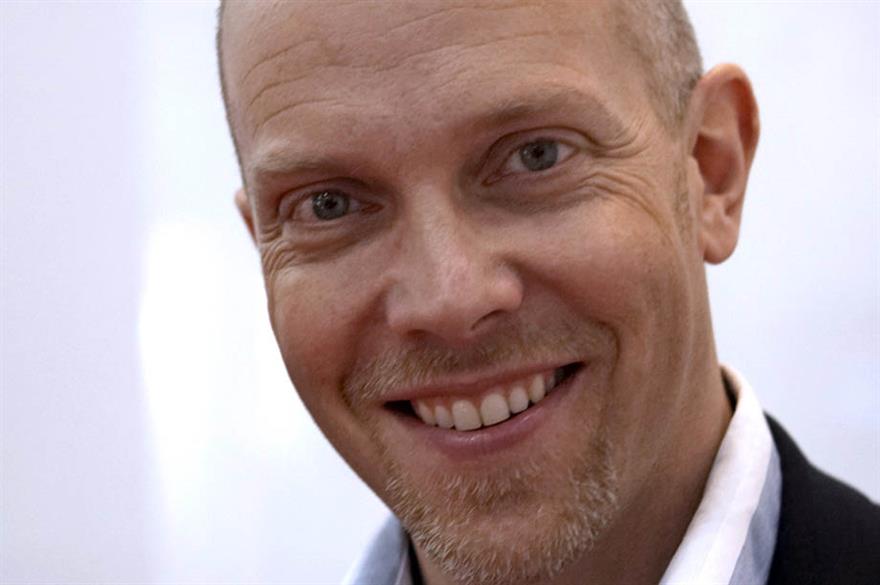 Michael Hirst, chair of the Business Visits & Events Partnership, and Jane Longhurst, chief executive of the Meetings Industry Association, are among 250 UK business leaders who have signed a petition telling the Chancellor of the Exchequer that Air Passenger Duty (APD) is a "significant additional burden" for businesses.
Other signatories from the industry include Simone Buckley, CEO of the Institute of Travel & Meetings, and Tony Rogers, managing director of Tony Rogers Conference & Event Services.
The petition, organised by the campaign A Fair Tax on Flying, says the APD is "too high" and backers "call upon the Government to undertake urgent action to reduce the world's highest air passenger tax". It adds: "Air travel is vital to the success of our business because it helps us to connect to new markets and reach new customers."
Chris Skeith, director of the Association of Event Venues and Event Supplier and Services Association, who has signed the petition, said: "It's quite top level but any initiatives to allow the UK to be more competitive – or less uncompetitive – by reducing costs for international brands and visitors coming to the UK can only be a good thing."
The current standard rate (for non-economy class) of APD for Band A (for destinations less than 2,000 miles from London) is £26. The rate for Band D (more than 6,000 miles) is £188, rising to £194 from 1 April 2014.
An HM Treasury spokesperson said: "The Government has frozen APD in real terms since 2010, and in the last year, APD has not changed at all for the majority of flights. Passenger numbers are going up, and airlines do not have to pass on the cost of APD to passengers. However it is important that the aviation sector plays a part in helping to bring down the deficit.
"International aviation is generally not subject to tax on fuel, and in contrast to many other countries, there is no VAT charged on flights in the UK."
Have you registered with us yet?
Register now to enjoy more articles
and free email bulletins.
Register now
Already registered?
Sign in