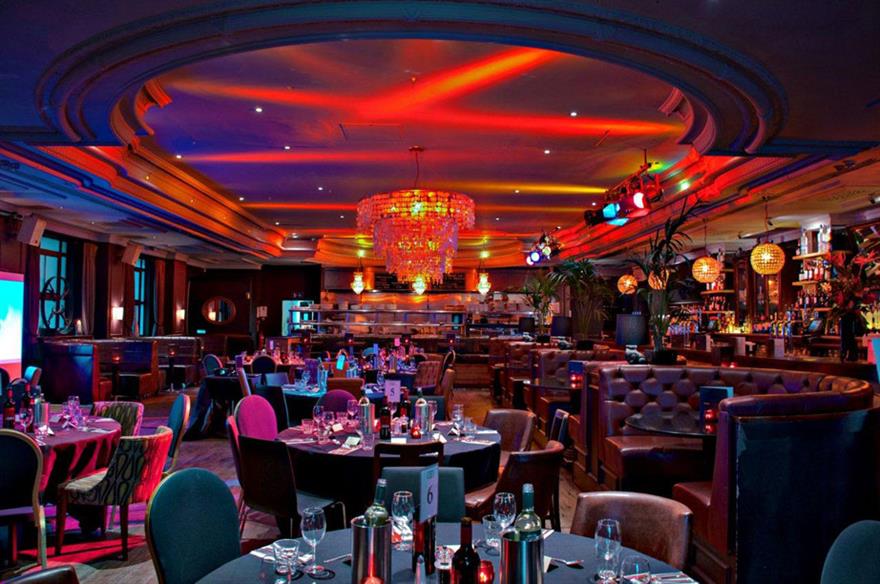 Charlie Hepburn, managing director of Vivid Event Group, said the increase in the tax exemption in 2003, from £75 to £150, was still relatively unknown to many companies.
HM Revenue and Customs allows for a tax break for entertaining employees if the get-together is an annual event, such as a Christmas party, that it is open to all staff and that the cost per head per year is not more than £150.
Hepburn said: "We still find that we are having to educate businesses of [Section 264 of the Income Tax Earnings and Pensions Act 2003's] existence. Companies remain unsure of its implications, and how they can use it to their advantage. Once they gain a full understanding of the exemption, they feel confident about factoring it into their annual expenditures."
James Wilkins, joint managing director at Logistik Group, said the tax exemption affects the company's spending patterns. He said: "As an SME, we are keen to take advantage of the tax exemption for entertaining our employees.
"We must be cautious in our employee entertainment outlay, in the knowledge that if we spend a penny over the limit (including VAT) per head, then the full cost becomes taxable as a benefit-in-kind. If, like Logistik, you have a summer party and a Christmas Party, then the spend starts to get really tight per event."
Emma Howe, Late Night London's head of corporate, said the company had been responsive to the business-to-business customers keeping to tight budgets for Christmas parties, by heavily investing in its corporate offerings.
She said: "With a limit of £150 annually per head, with some businesses having not one but two events per year to incentivise their staff, it is crucial that our corporate entertainment packages offer the best value and stay within the limits to ensure employers can take full advantage of this tax break."
Have you registered with us yet?
Register now to enjoy more articles
and free email bulletins.
Register now
Already registered?
Sign in