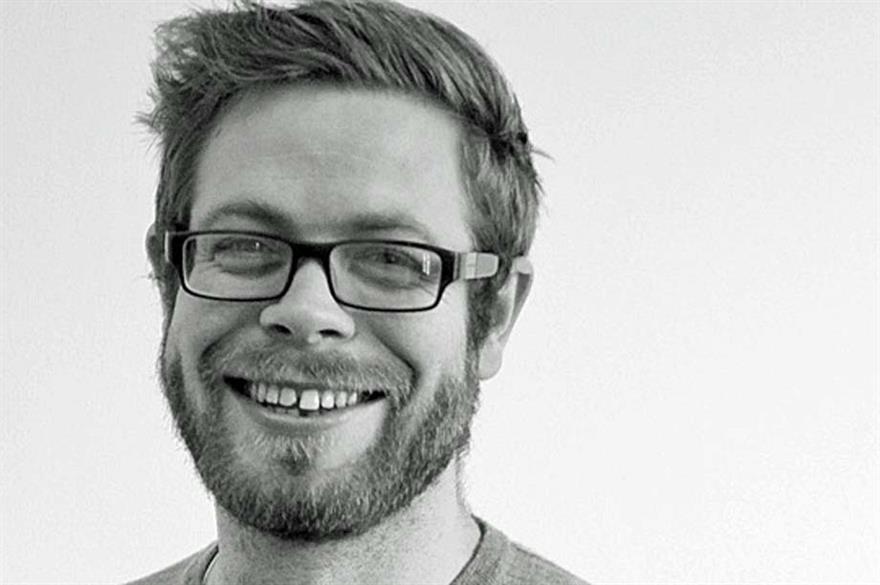 Following on from the Abel Lenz saga, the AOL employee fired for taking photographs in an internal meeting, and a recent statement from PWC, where a spokesperson noted they shy away from Twitter due to confidentiality issues, many organisations are left confused about the best ways to use (or not use) social media within their organisation.
Social media is nothing to be scared of, and it's definitely not going away; so here are some simple ways to use it to your best advantage in your organisation.
1. Stop referring to it as social media
This is a blanket term for any digital channel where people can quickly and simply send private or public messages to one another. It's most commonly associated with Facebook and Twitter, but that description could quite easily be talking about an instant messenger like MSN, video chat like Skype, an intranet like SharePoint or even email.
The problem this causes is that organisations try to create universal rules for 'social media' where a one-size-fits-all policy won't work. It's important to treat each channel separately, understand the merits and the pitfalls, and build a policy on how people really use that channel.
Getting started: Facebook is a channel primarily for friends and family, so most people probably won't need to use it in a professional capacity. LinkedIn is a professional network where you'd expect to find colleagues, clients and competitors discussing your industry, so think about how you let people use it, and how they represent your organisation when they do.
2. Don't give it to the youngest person on your team
It's a common mistake that managing social media is given to the youngest (or most junior) member of the team. It's an understandable move, as the youngest person is often who appears to be most confident with social media. However, like any other communications channel, managing, monitoring or advising on social media requires excellent communication skills, diplomacy and 'people skills'.
Getting started: By now you should have looked at the channels you might like to use and weighed up their merits. This will help you to see what types of skills would best suit the channel. For example, Twitter requires snappy writing, good communication skills and the ability to network in a friendly yet professional manner. If you know someone in your organisation that matches this description, put them in charge of managing Twitter.
3. Know why you want to, or don't want to, use it
It's easy to see the way communication is changing and feel the need to keep up. But if you try to introduce or even ban social media from your organisation without knowing what you hope to achieve you'll never know when you have achieved your aims; it becomes an endless, and usually thankless, task.
Getting started: There are many ways social media can help an organisation, including increasing collaboration, creating a closer working team, helping people to share ideas more freely and reducing the bloat and pressure caused by too many emails. Spend time with your managers and leaders to understand what communication issues your company has. You can use this information to work out objectives and aims for social media, which will help you decide if these channels will really help solve these problems.
4. Speak to someone who has used it
There are a lot of tools out there that sell on the benefits of social media. These include external ones like Twitter, Facebook and LinkedIn. There are also plenty of internal options including Yammer, Chatter, Lync, Skype, and SharePoint. Remember all of these are businesses, designed to make money from your business. While these can be great tools for your business, don't take their word for it. Find someone who has used these tools and ask them about their experience.
Getting started: Don't rely on the company selling the software to give you recommendations or case studies; they will cherry-pick successful customers to make them look good. Use social media to your advantage and ask in LinkedIn groups or tweet your followers if someone has used a tool and what they thought of it. Some people may not want to be brutally honest online, so invite them to your office for a cup of tea; everyone likes that.
5. Plan ahead and make friends with IT
Depending on what channels or tools you use, there will need to be some work done to make it available to everyone in the organisation. This will probably mean some or even a lot of work for IT, as a large scale roll-out of a new communications channel may be time-consuming and will certainly have some teething problems.
Getting started: Spend time with your IT team to help them understand why it's important to the organisation and take time to understand any concerns they might have. It's essential to involve your IT teams in the decision making process, but it will help everyone involved if you have a clear idea of what you're trying to achieve and why before you ask for advice.
A final note is to ask for help if you need it. Just like any other marketing channel, to be successful at social media you need to know what you're trying to achieve, the benefits and challenges of different systems, and how to enthuse your colleagues. Communications agencies and experienced consultants will be able to give you expert advice to help you succeed on your social media journey.
Have you registered with us yet?
Register now to enjoy more articles
and free email bulletins.
Register now
Already registered?
Sign in