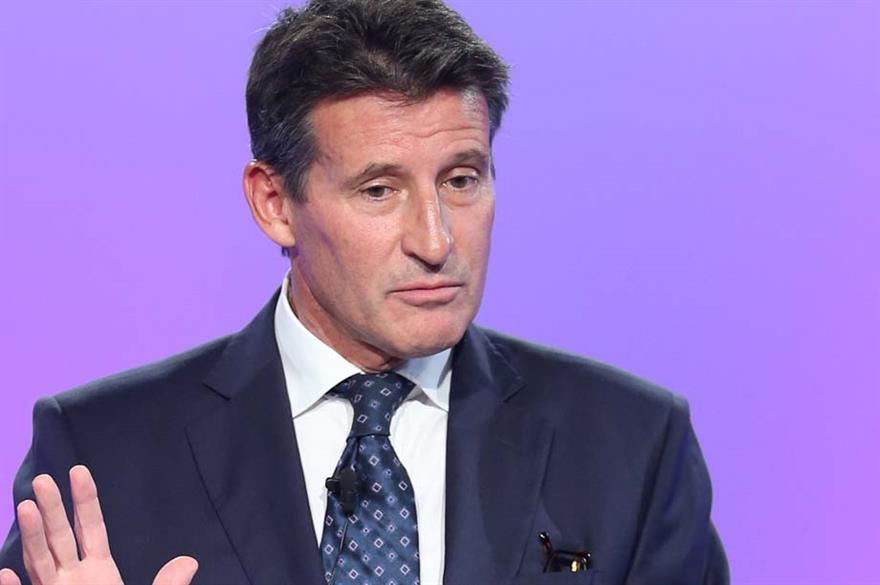 Tata Consultancy Services (TCS), considered one of the big four brands in the IT services industry, appointed TRO in April 2013 to organise and manage its flagship European event of the year – a summit for international business leaders to meet and discuss the future business landscape.
The summit took place last week at the historic Hotel Majestic Barrière and Palais de Festival in Cannes, home of the famous Cannes film festival.
Hosted by TCS's global leadership team, the three-day conference titled 'The Rise of the Digital Enterprise' was attended by top executives from 15 countries in Europe, representing more than 40% of Europe's top 100 companies.
The schedule included a wealth of highly skilled and experienced speakers, including Lord Coe, who gave a keynote speech on the complexities involved in building the London 2012 Olympic Games to such worldwide acclaim.
Former president of France Nicolas Sarkozy also spoke at the event, sharing his views on Europe, the world economy and the geopolitical state of the world.
Diageo conferences
TRO has also delivered three conferences for Diageo employees across its offices in Brussels, Hamburg and Amsterdam.
The events were designed to engage, excite and educate around 300 European staff on the current Johnnie Walker whisky campaign – Where Flavour is King.
The event was structured into three parts, representing the different labels – Red, Black and Double Black. Actors and models, dressed as the characters from the campaign, brought the different flavours of each label to life.
In the red space, employees had their photo taken with the new Johnnie Walker Red Label bottle on a red carpet in front of a branded backdrop. In the Black and Double Black spaces, the characters of Spice Thrower, Toffee Stirrer and Smoke Girl served drinks and educated employees on the different flavours.
Have you registered with us yet?
Register now to enjoy more articles
and free email bulletins.
Register now
Already registered?
Sign in