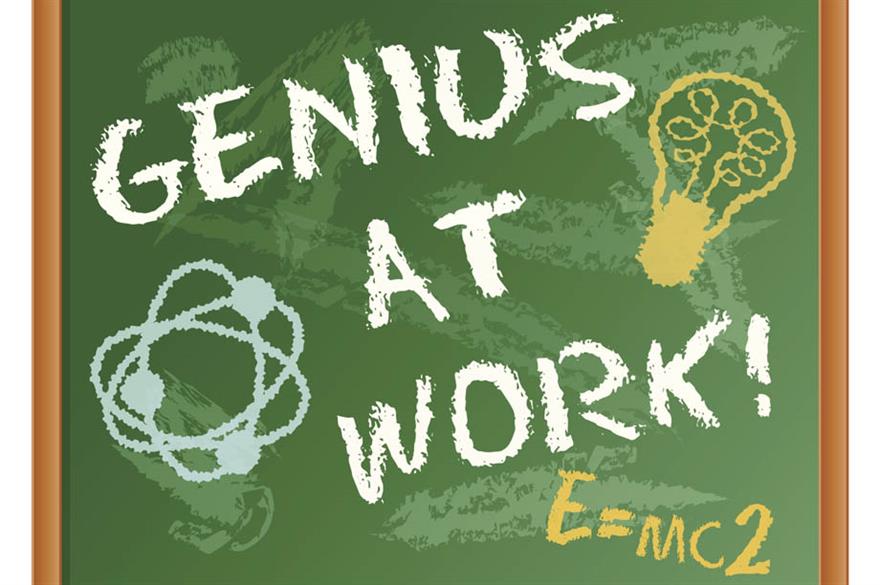 A new event request has arrived in your inbox. What is the first thing you do? Just plod on as usual, book the same venue, and do the same event marketing? You will always get the same result from the same input.
I implore everyone to regularly (and every time you do a new type of event) research and develop their own set of best practices. Einstein called it 'insanity' - referring to doing the same thing over and over again and expecting to get different results. You should never stand still.
Research should be part of an event manager's day-to-day responsibility. You would never expect to be a cutting-edge graphic designer if you ignored new trends. Best practice is simply the process of ensuring that you are completing every aspect of an event to the best of your ability, considering all internal and external influences/sources and always being forward-looking. Best practice can be as simple as a checklist, or as detailed as a handbook.
Start by considering what others have done for a similar event. Did it work for them? Make your own judgement on that. Don't forget you can learn from their mistakes as well as successes. Thinking about your event objectives - and yes, event managers should take part in establishing those too - what do you need to do to fulfil every one?
It may be that to achieve your objectives, a project would work better as something different, like a webinar or maybe an email campaign.
You have to be responsible for developing best practice in every element of event design and that includes the decision about whether or not it should even be an event in the first place.
From experience, I recommend you have a standard set of best practices for each area of your process: briefing, planning, marketing, execution and evaluation.
Joy Thomas is director, corporate events, FICO
Have you registered with us yet?
Register now to enjoy more articles
and free email bulletins.
Register now
Already registered?
Sign in