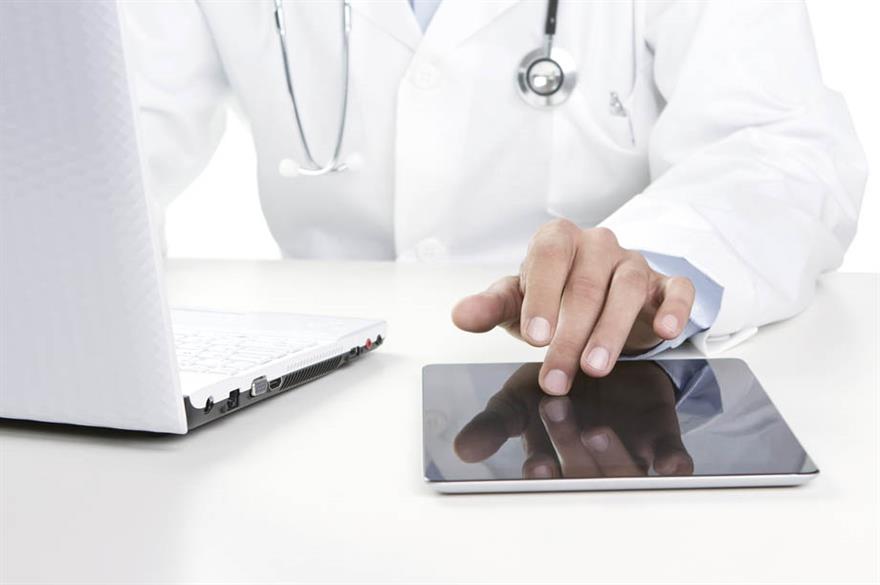 Doctors have such a worthwhile and fulfilling role in life – they make people better. What can be more satisfying than that? Well, being a good leader or manager should be equally satisfying, because good leaders should also make people better.
There are basically two types of leader: which one are you, or which one is yours?
Some leaders keep you in the doctor's waiting room - the place where nothing happens, nothing changes, and nobody gets better. Left there long enough, people start to get worse. These leaders bark out orders, ask for endless reports, surround you in process and rules, don't take on feedback or questions, don't ask for help or ideas, are impatient and always seem to be busy. People who work for these leaders do, at best, exactly what they are told to do, never more, usually less. They slow down and stop caring. They rarely get better.
Other leaders are right in the surgery - they are the doctors. They create an environment or culture where you want to do your best. They make it clear what 'great' looks like, and recognise it when you achieve it.
You are encouraged to deliver what you instinctively know the client needs or wants, and you feel like you want to over-deliver or exceed expectations. They are not soft, they are tough, and have extremely high expectations, but they encourage you to meet them.
You want your leader to be proud of you. Their praise means something. When you take a problem, idea, suggestion or challenge to them, you always come away feeling that you have been helped or listened to. You feel better.
They always have time for you. They are never out of control, or too busy. People who work for these leaders grow and flourish.
They get better.
If you are a leader, make sure you are in the surgery, not the waiting room. The real magic happens in the surgery. People actually get better.
Chris Parnham is managing director, Absolute Corporate Events
Have you registered with us yet?
Register now to enjoy more articles
and free email bulletins.
Register now
Already registered?
Sign in