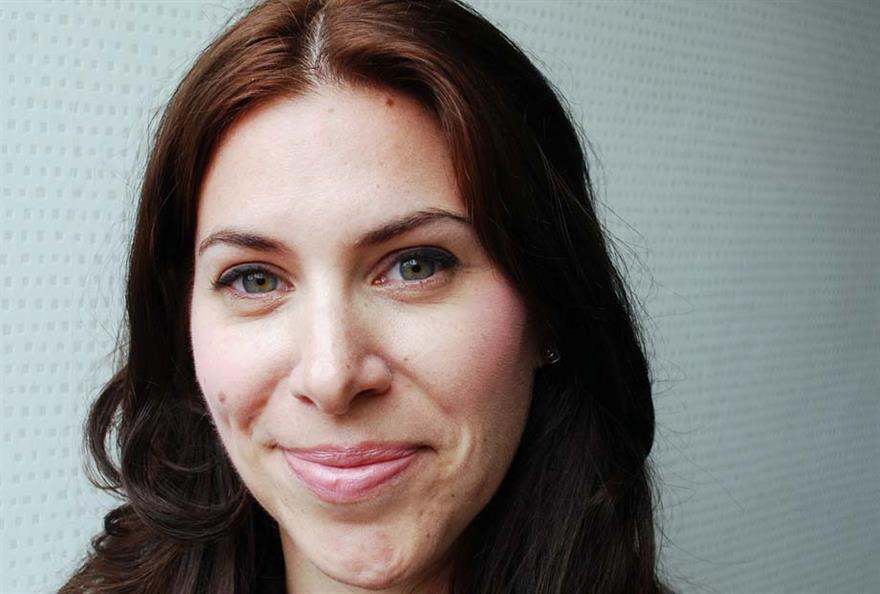 When dealing with clients and suppliers, I like to think we're all on the same wavelength: we're here to work together and provide a solution that works for all. Yes, I said it: Work. Together. Not 'Do what you can to get the business and run'. Now I'm not oblivious to the fact there are people that don't care about how they get the business; they just want the money.
I've come across businesses, particularly venues, that don't seem to understand the concept of looking at the bigger picture.
I'm of the opinion that what goes around comes around, and word travels quickly when something isn't done right, particularly in the events industry.
So when a venue thinks it is ok to try and miss out the middleman (that is, me) to get a piece of business again, they fail to understand that agents also have relationships with their clients.
On a positive note, the client the venue tried to poach directly told me so. So I know I really do have the great relationship I think I have with my clients.
Sian Pelleschi, founder of Top Venues & Events
Have you registered with us yet?
Register now to enjoy more articles
and free email bulletins.
Register now
Already registered?
Sign in