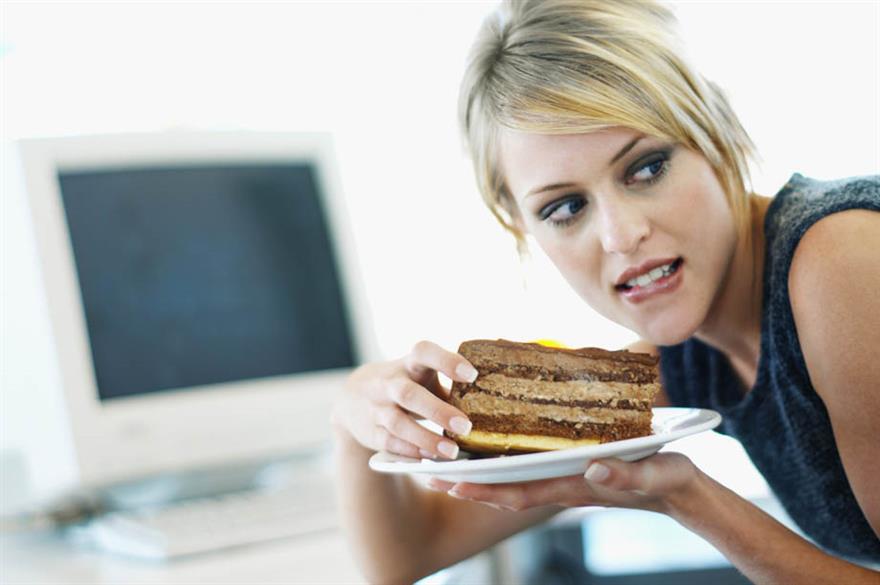 In an industry with hospitality at its heart, it is easy to see why segments of the meetings and events business are keen to show off their prowess at wowing clients through their taste buds.
I think the 'cake drop' is peculiar to our industry; however, I do not know if it is justified or purely a result of over-exuberant appointment targets set by management.
My fear is that it has devalued the importance of true business meetings and that clients' valuable time is becoming unnecessarily pressured.
You cannot point the finger at individual brands, but I have worked alongside certain hotel groups that have winced when they have audited their annual cake expenses.
It is no surprise that these same groups are passing down unachievable appointment targets to their sales teams that seem only to be achievable by driving around the country, delivering treats to agency staff and ticking the proverbial 'appointment complete' box.
In a bid to re-establish value in meetings, is it time to strive for quality over quantity and, importantly, leave the Krispy Kremes out of the sales toolkit?
Adrian Evans is account director of conferences and live events, The NEC Birmingham
Have you registered with us yet?
Register now to enjoy more articles
and free email bulletins.
Register now
Already registered?
Sign in