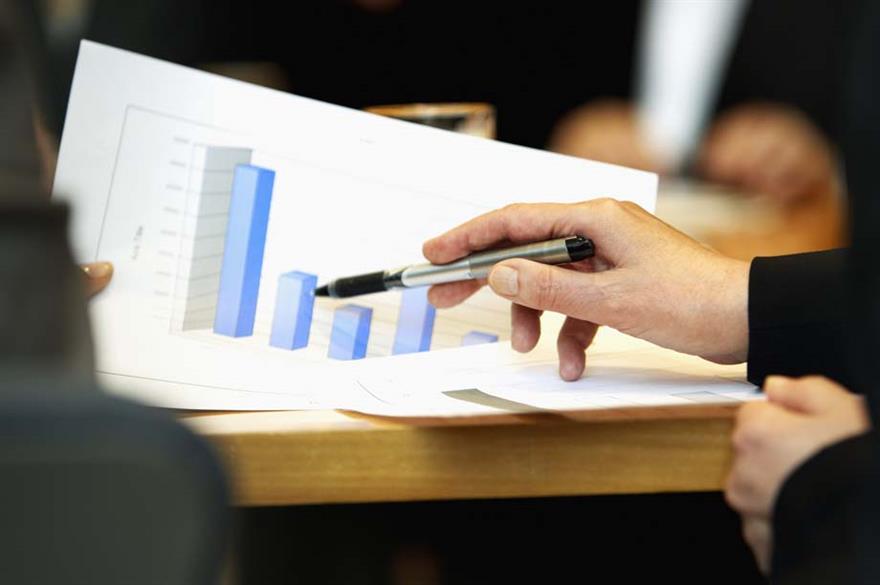 The Global Business Travel Association (GBTA) study, sponsored by AirPlus International, was conducted in ten countries and explored what business travellers felt was important to them during a trip and what elements maintained productivity.
The study was designed with the knowledge that "improving the traveler experience can also help alleviate stress, making trips more pleasant and productive," said Joseph Bates, GBTA's vice president of research.
The greatest need for employees on trips was to feel safe and to know that employers had taken their security whilst abroad seriously.
The ability to get in touch with family and friends was also a top priority for 75%, and 65% of respondents felt that maintaining a healthy diet and exercise regime was also crucial when away.
The GBTA also questioned what was most likely to raise stress levels on a business trip.
The main elements were found to be the impacts created by long delays and layovers (66%) and having to take travel time outside of normal working hours.
Some 44% claimed that late night or weekend travel was likely to cause stress and aggravation on a trip.
The environmental impact of frequent business travel was also of concern to 65% of employees: the need to have recycling facilities and the ability to take public transport or walk to meetings being a serious consideration for 58% of regular travellers.
The chance to see new locations and experience some local culture are considered to be some of the most important factors in having an enjoyable and successful trip.
Michiel Verhaagen, executive vise president of sales at EMEA AirPlus International, said: "We want to help both travel managers and business travelers to find some of the best solutions that are both cost effective and ensure a traveler's well-being.
"This study highlights the importance of creating a travel policy that takes into account not just the cost of travel but the impact on employees."
Have you registered with us yet?
Register now to enjoy more articles
and free email bulletins.
Register now
Already registered?
Sign in