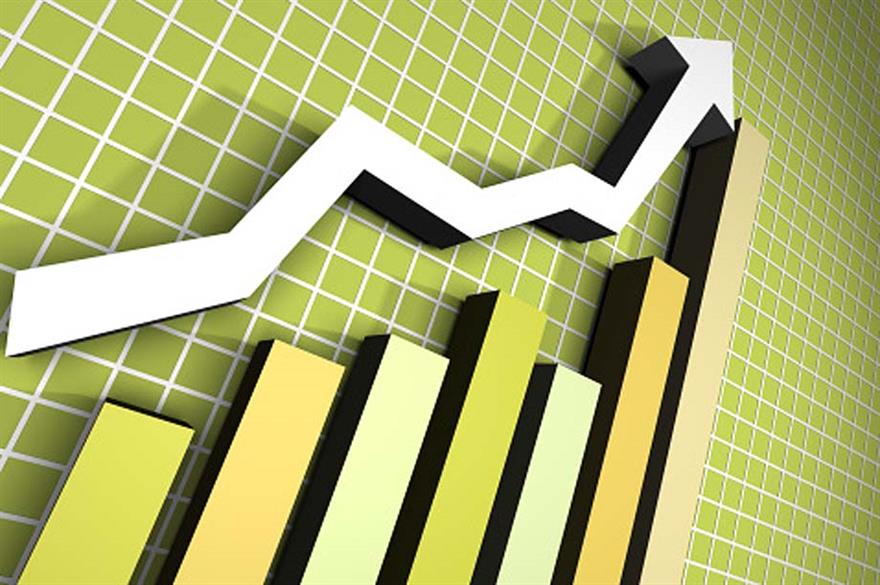 James Walton, managing director at Live Recruitment, said that firms were beginning to invest in "more senior level positions" with a focus on future growth and development, "as opposed to purely recruiting more delivery-orientated people".
"Most of the roles last year were around bringing people onboard to facilitate delivery around a specific project or account," said Walton. "Those roles are still there but we're now seeing much more senior recruitment based around: how do we see ourselves as an agency; how do we expand on our existing service offering; and how do we capitalise on where we are now as we start to invest in the future."
"Things started picking up at the start of the year, but it really's accelerated from the end of Q1 onwards – the war for talent is back on," he added.
Salaries remain flat
However, the bad news is that this has not yet had a noticeable impact on levels of pay.
"Average salaries have not increased, but employers are becoming more creative around how they attract and retain talent. We're seeing more flexible working and softer benefits, specifically around employees returning from maternity leave," said Walton.
Rise in permanent roles
Another positive trend has been a rise in the number of permanent roles over temporary positions, which has swung in favour of the former in recent months according to Liz Thomas-Young, head of events recruitment at Regan & Dean.
"The beginning of the year saw a higher proportion of contractor/temporary activty, whereas the last few months have concerntrated on a larger number of roles offered on a permanent basis," she said.
Recruitment surge
Unsurprisingly, the growing confidence in the UK economy, including falling unemployment figures (down from 7.8% to 7.7% for the three months from May-July), has had a knock-on effect on the events job market, leading to a rise in confidence amongst would-be job movers.
"Where previously the uncertainty of the economy has stopped candidates making moves, despite hitting their career ceiling some time ago, we have seen a significant surge in activity since the start of the year with candidates becoming more confident to make that move," said Walton.
"There has been a marked increase in the volume of candidates applying for each role," agreed Thomas-Young.
Experiential shift
Meanwhile, there has been a shift in recruitment for experiential specific roles, with far fewer vacancies from the main experiential agencies, according to Thomas-Young. "It seems that experiential is an area of BTL activity that PR agencies (rather than dedicated experiential agencies) are incorporating into their offering," she said.
Walton added: "We haven't noticed any overall decrease in experiential roles, but are the experiential agencies being squeezed by PR and advertising agencies? Absolutely."
Have you registered with us yet?
Register now to enjoy more articles
and free email bulletins.
Register now
Already registered?
Sign in