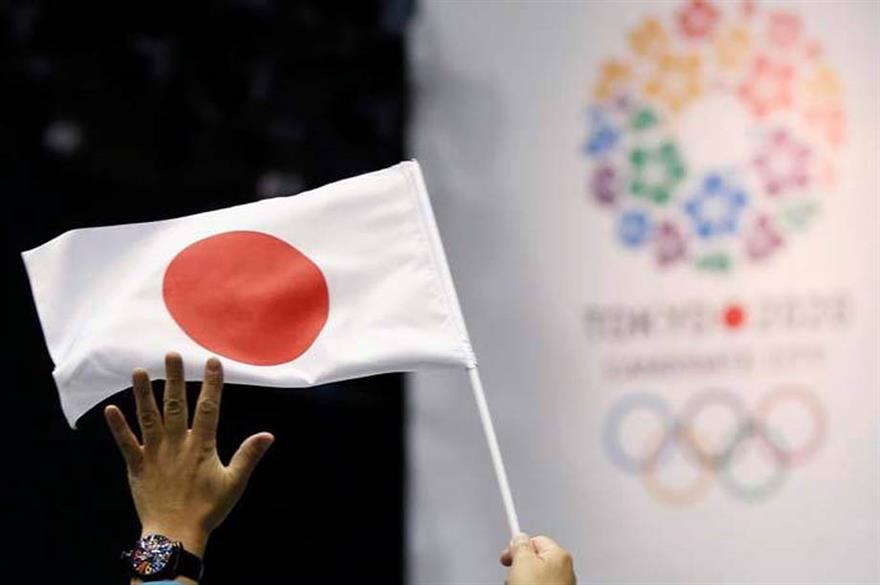 Mark Saxby, sales and marketing director at Universal World Events, said: "Japan has a very efficient infrastructure and it will deliver a good games. However, from a business events perspective, the benefits for Istanbul and Madrid would have been greater.
"Istanbul is a fantastic city – it's where East meets West. The recent turmoil in Turkey may have been a factor in the decision-making process, but it should not have prevented it from winning because the Olympics are seven years away and it is a popular business event destination. The real issue in Istanbul would have been the traffic and congestion.
"I was surprised that Madrid was knocked out before Istanbul. Madrid's bid proposed to use a lot of existing infrastructure and, although this makes good sense, it may have played to people's perception of the country as a country suffering economically and this may have worked against its bid."
Jeroen De Roever, manager group sports strategy at the ATPI Group, said: "I am extremely happy that Tokyo has won the bid to host the 2020 Olympic Games. As well as being one of the most vibrant and technologically advanced destinations in the world, Tokyo is known for boasting great transport links and several large airports making it easy for international spectators.
"Although Tokyo is further from the UK and the rest of Europe, the Japanese are renowned for their organisational skills and efficiency and are always a pleasure to work with, making life easier for companies like the ATPI Group.
"It has also been revealed that 23 out of the 26 sports that feature in the Olympics will all be hosted in venues within a six-mile radius of each other so it will be easy for people to see a variety of sports and to find their way between venues."
John Kelly, joint owner at Ram Organisation, said: "Tokyo is a safe bet, although my heart was with Madrid – it's a fabulous city. Istanbul was always going to struggle politically after Madrid was knocked out."
Simon Hambley, director of Live at Crown, added: "London 2012 was the dawn of a new era of Olympic experiences, personified by the Games Makers. Tokyo has six-and-a-half years to plan the evolution of a process that began in London."
Join the discussion on Twitter @CITmagazine
James_diment @CITmagazine Brilliant choice, its exactly what their nation needs; something to work towards. Should be a contrasting experience
iSponsor @CITmagazine Safe choice… Primetime for the US market will be a challenge… #Tokyo2020
Have you registered with us yet?
Register now to enjoy more articles
and free email bulletins.
Register now
Already registered?
Sign in