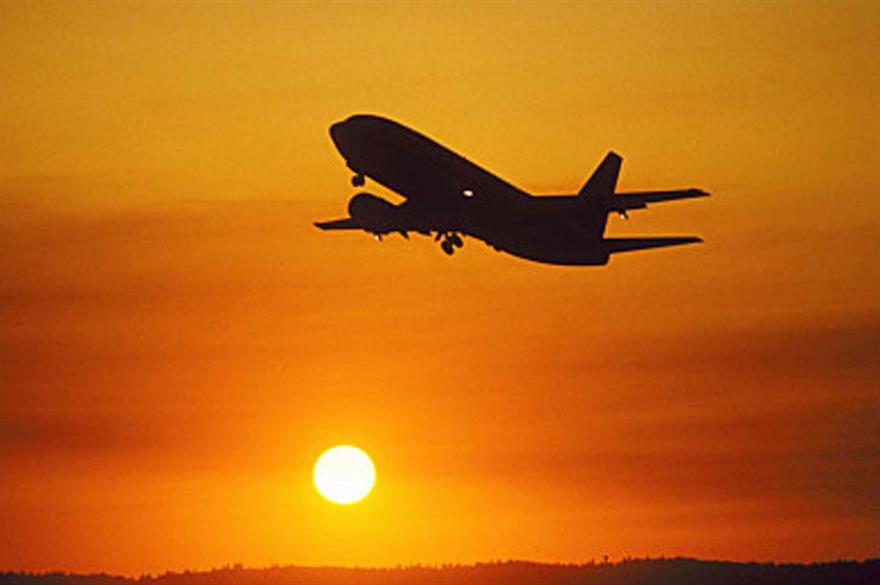 What do you think makes the perfect flight? Join the conversation on Twitter @CITmagazine
Passengers would like to live nine miles from their departure airport and would like to be able to board their perfect flight 32 minutes after check-in, according to a report from ANA, Japan's largest airline, which surveyed 2,000 British adults.
The ideal take-off time is 10:45am and champagne would be the complimentary drink of choice, served 27 minutes after departure. Seats would be in rows of two and only 66 people would be able to board the aircraft.
On long haul flights, British flyers would like six members of cabin crew and be served their in-flight meal 48 minutes after departure.
The poll also found that passengers would like actor David Walliams as chief of cabin crew, Prince William as the pilot and chef Jamie Oliver to prepare a designer chicken dinner.
When in-flight entertainment begins, passengers would prefer to watch the James Bond film, Skyfall.
Being able to have a nap is important to people boarding the perfect flight and they should be able to do so for 31 minutes.
Travellers want seven kilograms of hand luggage and would rather be able to keep it with them instead of stowing away in the over-head compartments.
Children would be allowed on the aircraft, but only if they were quiet.
Passengers of the perfect flight would like to experience the culture of their destination at check-in as many agree their holiday starts when they arrive at the airport.
A window seat in the middle of the aircraft has been voted the perfect place to sit on the perfect flight.
The study also found that flying with an environmentally friendly airline is important.
ANA's Yutaka Ito, who commissioned the study, said: "We agree that the holiday should start as soon you arrive at the airport. The choice to have David Walliams and Jamie Oliver on board would also provide a really fun atmosphere, and is a great way to kick-start a trip.
"In March this year, ANA was recognised for their customer service offering, and was awarded the prestigious Skytrax five-star rating, held by just six other airlines in the world."
What do you think makes the perfect flight? Join the conversation on Twitter @CITmagazine
Have you registered with us yet?
Register now to enjoy more articles
and free email bulletins.
Register now
Already registered?
Sign in