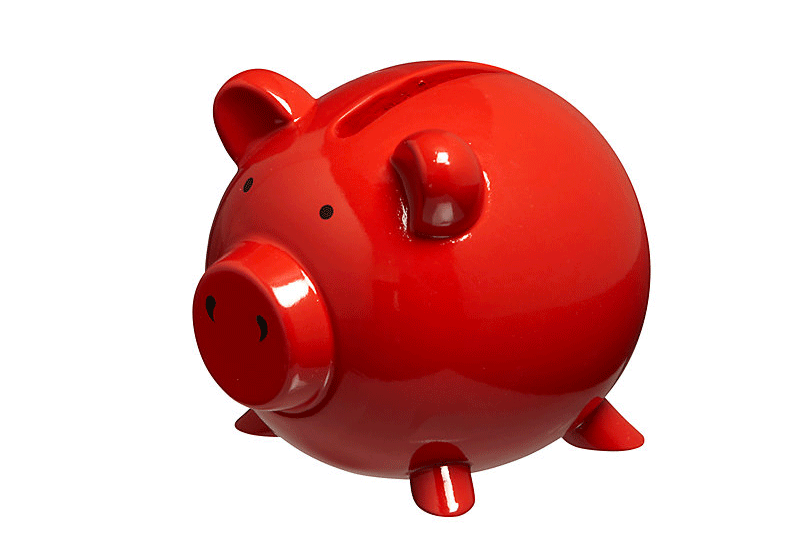 The FPB's report shows the most positive business sentiment since its inception, with 51% of SMEs looking to grow their businesses in the next 12 months.
However, in order to fund further growth the research has shown a 5% increase in the number of SMEs turning to external finance. This includes turning to friends and family.
A sure sign that businesses believe a recovery is finally underway is that the proportion using leasing and hire purchase increased from 6% to 9%, the highest figure since the report began.
Also 1 in 5 business owners injected personal funds into their business, reinforcing the apparent positive sentiment.
However, the proportion of businesses using traditional banking products remains low with only 1 in 3 SMEs using loans, overdrafts, commercial mortgages and credit cards – almost unchanged from the last quarter at 33% and maintaining the downward levels witnessed over the past 2 years.
Gin Matharu, head of communications and group marketing at Crown Group said he understands the event industry's constant need for growth and funding. "We still don't think the banks are playing fairly. The industry is always looking to fund new ideas, new concepts and banks are there to support the economy and entrepreneurs.
"We are vastly self-funded and a lot of ventures would be considered high risk by banks. Our group has built up strong reserves for that reason," he added.
Phil Orford MBE, chief executive of the FPB, said: "This latest data further highlights the urgent need for the banks to lend to businesses looking to grow and employ. Without further support for Britain's SMEs, a key driving force behind the economy, the recovery could stall before it has been given a chance to take hold."
Have you registered with us yet?
Register now to enjoy more articles
and free email bulletins.
Register now
Already registered?
Sign in