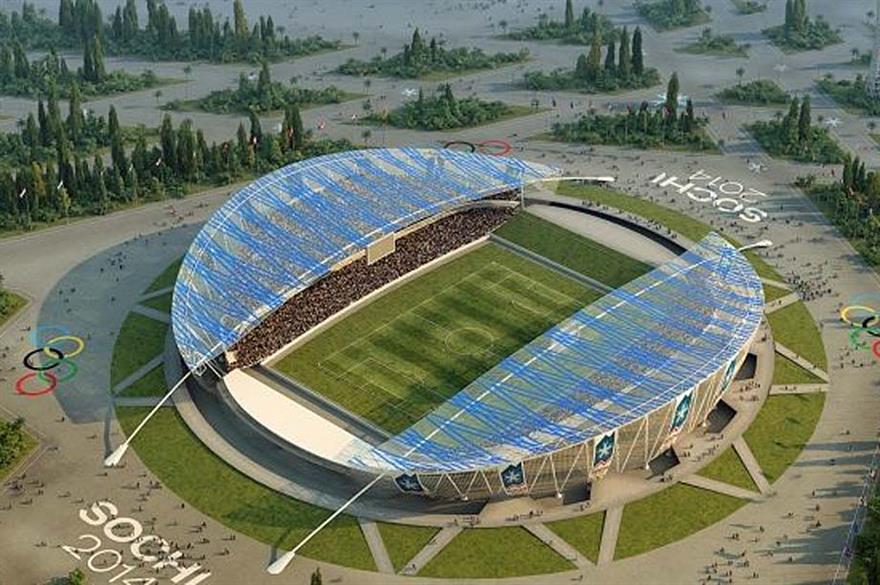 Following recent calls to boycott the Sochi Winter Olympics in 2014 over Russia's new 'anti-gay' laws, C&IT asked three agencies if the UK meetings and events sector should boycott Russia, and what effect the laws will have on the industry, if any.
TFI Group's business development director Simon Maier believes a boycott by the UK meetings and events industry would be a step too far. He said: "If the UK Government was leading some kind of charge, then fine – but it isn't and therefore a boycott would only ever be a personal view on behalf of an event agency or an event client."
Absolute Corporate Events managing director Chris Parnham believes a boycott will have little impact. He said: "Unless you represent a sizeable portion of the buying population of a country or supplier, a boycott is no more than sulking; it doesn't have any real impact. I wish the UK meetings market was a large enough customer of Russia to make a boycott significant to the suppliers over there, but sadly it is not."
Matthew Wall, vice president of industry and partner relations EMEA at BCD M&I, agreed: "The whole question of a boycott is immensely complex: and it is often said that boycotts have unintended consequences, ending up hurting the people they are trying to help.
"As a gay man, I feel very strongly that the situation is deeply troubling, but I'm not sure that simply staying away from Russia is going to make the lives of its LGBT population any easier."
Maier also believes that the current situation will have little impact on the Winter Olympics and the events industry overall. He added: "The laws will not impact on the Winter Olympics. One has to hope that a few gay athletes win medals. The laws will also not impact on the events industry, apart from personal choice. Many events are already earmarked to take place during the Winter Olympics – I can't see any of those being cancelled.
"I suspect that some companies will say they are boycotting Russia but I doubt if any will. Seeing that the Winter Olympics will be taking place next year in the Russian city of Sochi, it's unlikely that any events will be postponed or cancelled that were already planned. It's possible that new events will go elsewhere."
Maier believes that event planners need to have a moral conscience when choosing events. "By and large, event planners need to consider destinations carefully, and they need to also consider health risks or situations that would jeopardise safety. There are parts of the world that many/most event planners and indeed clients would choose not to go. Some delegates may feel uncomfortable, but the same could said about a variety of destinations."
Parnham suggests talking about the situation with clients. "When discussing the destination with a client, tell them what is going on there. If you have a event in Russia, make a platform for discussion around freedom, change and tolerance. Consider a panel debate or teambuilding session to reflect on the negative power of destructive and anti-progressive culture. Do a bit of culture care-taking, and make sure your company champions and takes advantage of diversity. When in Russia you really want to be different. Be glad that you are, and make some noise about it."
Join the discussion on Twitter @CITmagazine
Tweets:
James Diment@James_diment
@CITmagazine seems unnecessary to punish a nation over the actions of the minority, for the large majority this is an exciting opportunity
Have you registered with us yet?
Register now to enjoy more articles
and free email bulletins.
Register now
Already registered?
Sign in