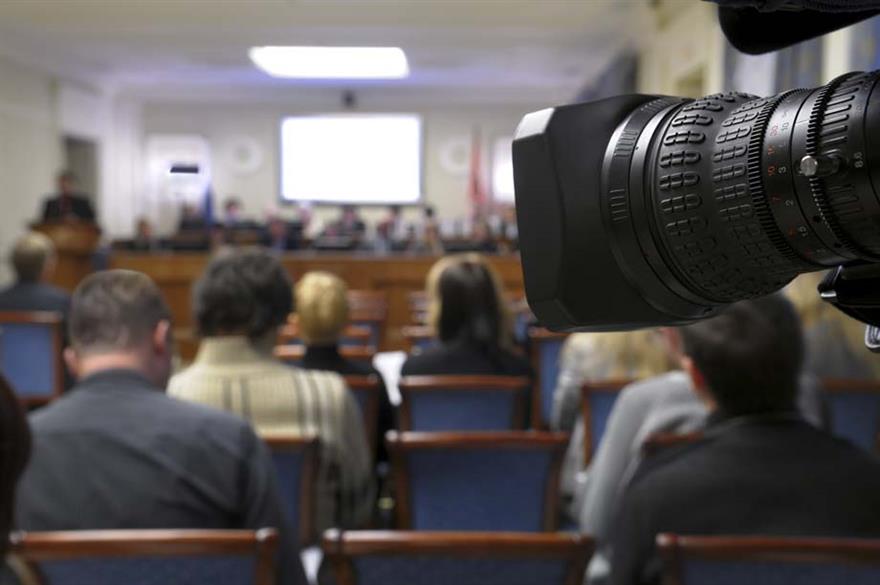 AOL CEO Tim Armstrong fired creative director Abel Lenz from a boardroom meeting last week, which was being streamed live to 1,000 colleagues
.
Armstrong's comment that "we can't have people in the locker room giving the game away," which was prompted by fears that the photo would be shared via social media, has been met with sympathy from the industry.
Kevin Shapland, managing director of events agency CJS, said: "If an employee signs a company's codes and conduct contract he shouldn't be surprised if it is enforced. We would certainly discipline a staff member who at any of our events breached our 'no camera' policy."
Adding Value's managing director Randle Stonier agrees. "A b2e (business to employee) event has different implications than, say a b2b event. Lenz knew the rules and he made the decision to break them."

Logistik's head of digital Lawrence Alexander added that the best way to deal with such incidents is to have a strategy to handle the fallout. "A major airline had a social media crisis recently, which would not have escalated if the company had stepped in before it got out of control," he added.
DRP Group's PR and marketing executive Ryan Curtis, meanwhile, said: "Our team are always aware of what is expected of them when on site, so we will never reveal our client or the venue we're working with. Our PR team has good working relationship with our clients own PR mechanisms and so you will only see social media posts from us once the suitable sign off process has been completed. "
For more industry reaction, see our next issue of C&IT, out 2 September.
Have you registered with us yet?
Register now to enjoy more articles
and free email bulletins.
Register now
Already registered?
Sign in