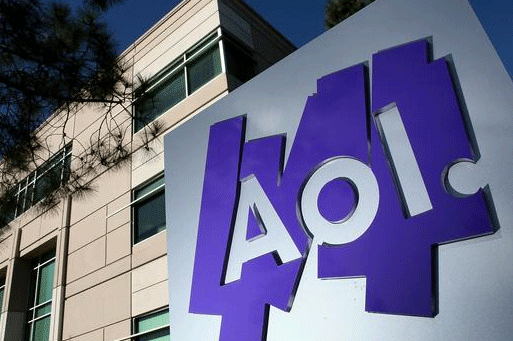 Armstrong sacked Abel Lenz, a creative director for AOL's local news business Patch, in front of a room full of employees on 9 August, with around 1,000 staff privvy to the incident via a live conference call.
The outburst was prompted when Lenz, who was in the room with Armstrong, allegedly tried to take a photograph of the CEO during the meeting.
A recording of the incident features Armstrong saying to Lenz: "Abel, put that camera down right now. Abel, you're fired."
Later in the recording, Armstrong is quoted as saying: "We can't have people in the locker room giving the game away."
The meeting is said to have been held to discuss cutbacks at Patch, which Armstrong is charged with turning around into a profitable company.
Armstrong has since apologised to staff for the incident, but said that Lenz was previously warned not to record confidential meetings.
"I am writing to acknowledge the mistake I made last Friday during the Patch all-hands meeting when I publicly fired Abel Lenz," Armstrong said yesterday in the memo. "I am the CEO and leader of the organisation, and I take that responsibility seriously."
Lenz, who has since posted "no comment" from his Twitter account, has not been rehired at the New York-based company.
Is privacy an issue for your clients during events? Do you restrict recording technology during events? Call C&IT on 0208 267 4251 now to contribute to our feature on privacy, or Tweet us your thoughts @CITmagazine.
Have you registered with us yet?
Register now to enjoy more articles
and free email bulletins.
Register now
Already registered?
Sign in