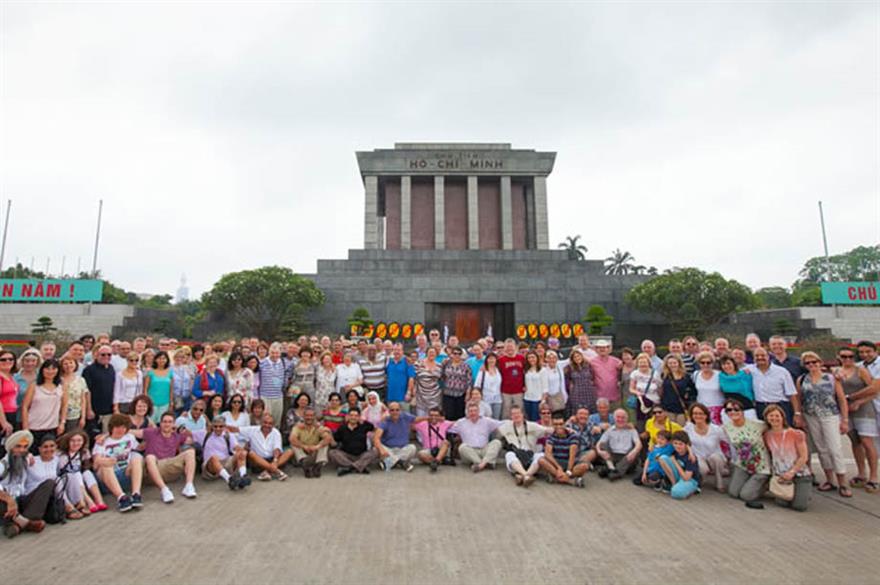 Pre-event planning
Independent high-street pharmacy Numark reappointed W&O Events to oversee its international conference in Hanoi, Vietnam, which took place in April 2013. The previous event was held in New Delhi in 2011 and for this event, Numark once again wanted a destination that was slightly off the beaten track.
Objectives
Numark wanted to highlight current trends in the pharmaceutical industry and give delegates the opportunity to engage with the senior management team and key stakeholders, as well as showcasing new tools for the sector.
Challenges
There was only one airline operator offering direct flights to Vietnam from the UK, but six weeks before the event, Numark decided to opt for a different one, as it felt that it needed more flexibility. The non-stop operator only flew from Gatwick and Numark felt that flights from Heathrow would be more convenient for the majority of delegates.
Solution
Switching airline operators resulted in an increase in flying time from 12 to 17 hours, but agency W&O helped smooth this process, including securing lounge passes to manage waiting times. Delegates arrived on a Saturday and had a welcome dinner at the Sofitel Legend Metropole hotel. A morning conference the next day was followed by a city tour of Hanoi, and a full-day conference was held on the Monday. The following two days included an overnight trip to Halong Bay and a gala dinner at the Temple of Literature.
Client verdict
"We wanted this to be a great experience and W&O delivered on all fronts," says Lynne Armstrong, director of marketing at Numark. "We achieved a very high level of engagement."
Post-event analysis
Evaluation forms were filled in at the event at the end of various sessions and an online questionnaire was sent out after the event, with very positive feedback from delegates.
Have you registered with us yet?
Register now to enjoy more articles
and free email bulletins.
Register now
Already registered?
Sign in