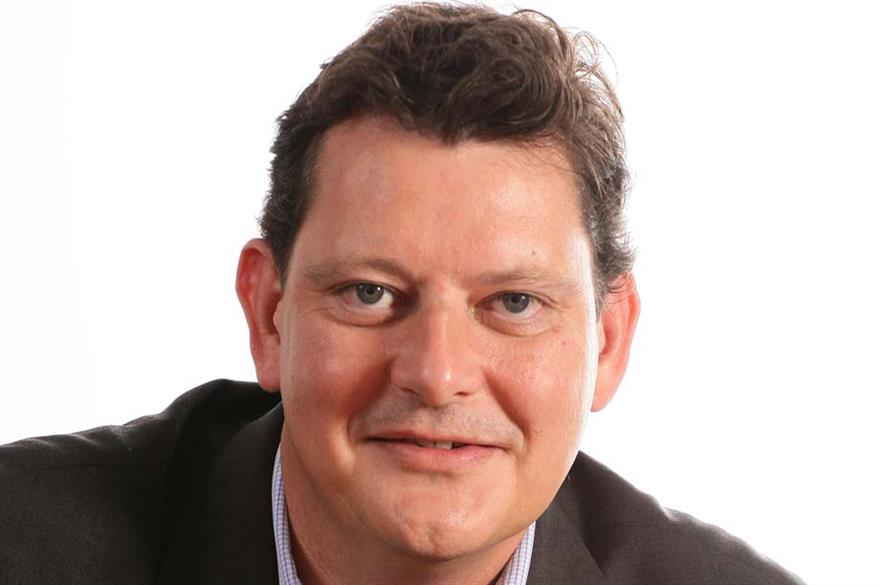 A number of UK events agencies have spoken out against the venue and hotel industry as venues failing to honour commission agreements in return for business referrals becomes an increasing issue for agencies.
Grass Roots' managing director of meetings and events, Des McLaughlin, said: "There is a problem with commission payments and problems tend to arise in the accounts department after the event over the amount of commission payable.
"There is a disorganisation in venues and hotels and many sales representatives are vague on the percentage of commission that is payable. The problem is that many agencies could be losing out financially. It is an increasing issue for events agencies and venue-finding agents as more and more venues start offering meetings space, particularly newer unusual venues, restaurants and cinemas, where there is a lack of education."
Mike Utton, events director of Emu Events, believes the problems are more common overseas. Utton said: "We organised a five-day conference in Barcelona for a global marketing company in June and the hotel is currently refusing to pay the agreed commission. We had a similar experience in Portugal. The trend appears to be happening more overseas, rather than the UK, particularly in countries dealing with poor economic conditions."
McLaughlin added: "There is often confusion over what is commissionable and models vary. In the UK, commission is typically paid on the total package, which includes accommodation, food and beverages and room hire. However, in the US and Asia, sometimes only the accommodation booking is commissionable. Agreements need to be confirmed in writing up front and more education is needed."
Chris Parnham, chair of the HBAA, the trade association for the hotel booking agency and venue community, said: "HBAA member venues always pay commission to member agents. As our industry matures and adapts to the new economic landscape, regulation and best practice become more important.
"I have heard that some venues are considering not paying commissions to non-HBAA member agents, and I would support this, as without the protection of the HBAA's code of conduct, we cannot be sure business is being transacted in a professional, proactive and consumer-friendly fashion.
"The more venues and agents we can encourage to join the HBAA, the better we can protect our industry model and promote a positive customer experience."
Join the discussion on Twitter
Tweets on the topic:
Intelligent Venues @Intell_venues
I haven't had a problem, but have heard others have.
Sian_Pelleschi @TopVenues
Have had a few issues with the time it's taken some venues to pay the commission but not lack of payment completely.
Have you registered with us yet?
Register now to enjoy more articles
and free email bulletins.
Register now
Already registered?
Sign in