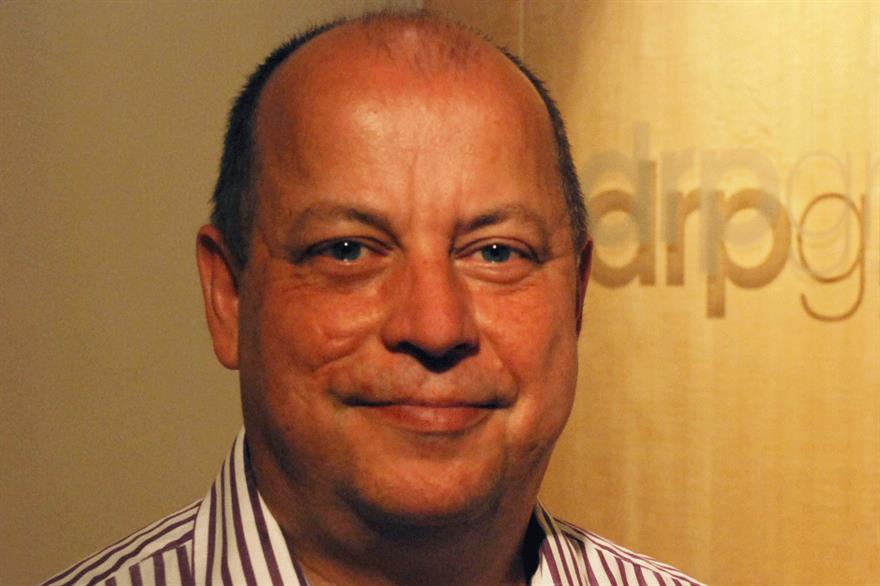 The annual general meeting of trade body, held yesterday (16 July) at the Grange Tower Bridge Hotel, London, saw Parmenter take over from Simon Hughes, managing partner of MCHA.
Parmenter said: "This is an incredibly exciting time for Eventia, particularly with the merger with IVCA, which will further increase our standing in the industry. Over the next 12 months I really want to focus on raising the profile of the association, continuing with our education programme, promoting CSR across the industry and generally putting the membership at the heart of everything we do"
Hughes, who now assumes the position of immediate past chairman, added: "I feel proud to have served our members over the last year. I also think that the whole team have worked extremely well together to deliver a great range of educational seminars and events in line with our vision as the UK's leading trade association for the events industry."
The AGM witnessed several further changes to the Eventia Board.
Standing down from the Board were:
Rob Allen, TRO Group
Martin Richardson, MCI UK
Alison Ayling-Hogberg, De Vere Venues

Re-elected to the Board were:

Paul Hussey, Capita Travel & Events
Rory Sloan, RPM
Rich Rowley, XL Events
Newly-elected to the Board were:

Angela Perkins, De Vere Venues
Co-opted onto the Board were:

Chad Lion-Cachet, Sportsworld Group
Emma Cashmore, Axis Marketing Travel
Ajay Parekh, Kabuki Productions
The following continue to serve on the Board:
Simon Hughes, MCHA Limited
Rachel Ley, RLC Productions
Graham McIntosh, Universal World Events
Rick Stainton, Smyle
Andrew Wright, FAB Event
Sarah Wright, Sarah Wright Consulting (CAPS Advisor)
From which the executive team will consist of:
Dale Parmenter – chairman
Simon Hughes – immediate past chairman
Emma Cashmore, Axis Travel Marketing – vice chair
Brian Kirsch, Event Assured; Kirstie McNulty, Excel London and Matt Storey, Gallowglass also remain on the Eventia board.
Have you registered with us yet?
Register now to enjoy more articles
and free email bulletins.
Register now
Already registered?
Sign in