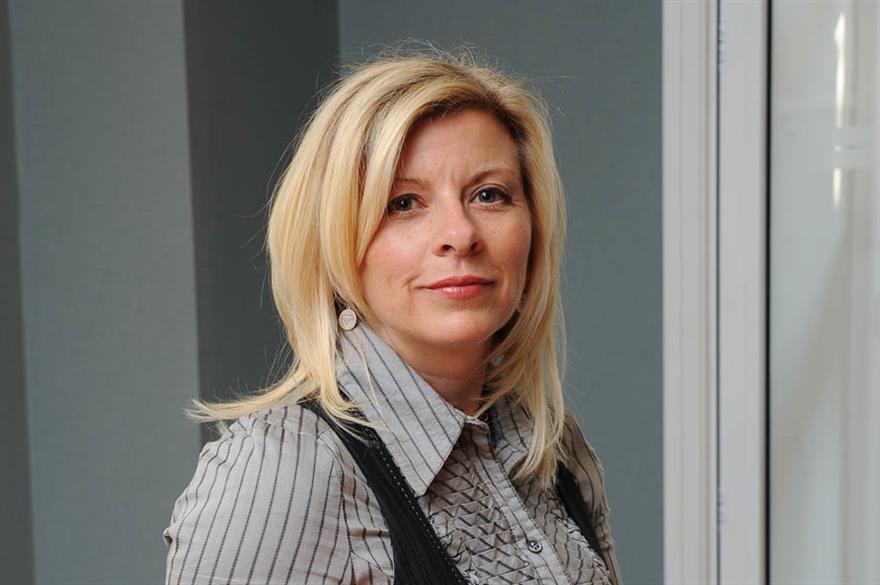 At the breakfast meeting in London this morning (17 July), Zibrant's managing director Fay Sharpe revealed that 50% of the event agency's board is female, as are 74% of its employees.
Sharpe was joined by MP Jo Swinson, women and equalities minister, who called on businesses to sign up to the government's 'Think, Act, Report' initiative, which provides a framework to help companies think about gender equality in the workplace, particularly in relation to recruitment, retention, promotion and pay.
Some 117 companies have signed up to the report, which represents more than 2m employees in the UK.
Sharpe said: "There is a huge dominance of women in the events sector. We don't have a problem getting women into the industry, but we need to make sure they are moving though into the positions they should be.
"Only 20% of the top senior players in the industry are women, which is sad when there is such a dominance of women in the industry.
"This is not a big feminist thing. It's about having the best people for your business and, at Zibrant, I find having an equal balance on the board creates a better business. It's about nurturing talent and a lot of talented woman in our industry are not vocal about their success.
"I would call on companies in our industry to look at the stats and what proportion of different people are at all levels of their business to evaluate how to progress talent."
Have you registered with us yet?
Register now to enjoy more articles
and free email bulletins.
Register now
Already registered?
Sign in