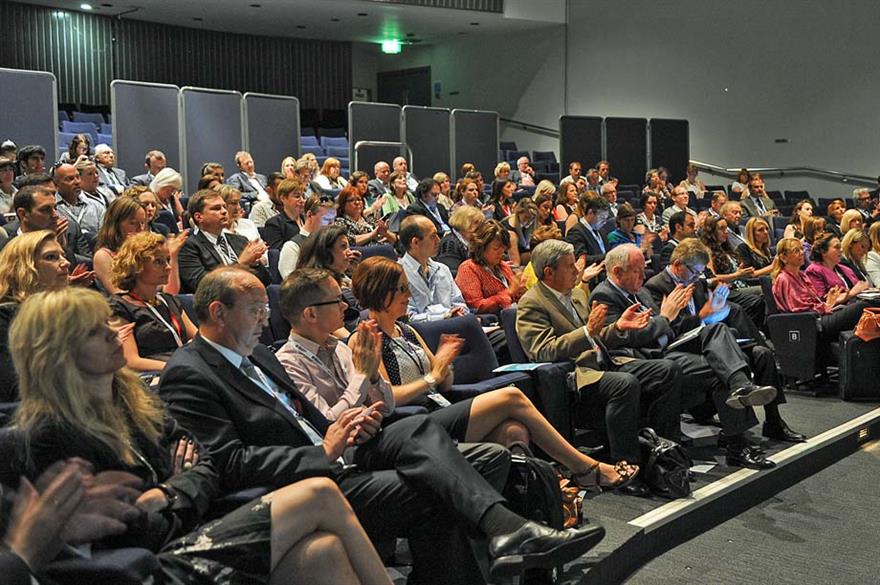 The long-awaited report revealed that the meetings industry is worth £58.4bn to the UK's gross domestic product (GDP) - three times greater than the agricultural sector.
MP Nick De Bois, who is chairman for the All Party Parliamentary Group (APPG) for UK Events, backed the research with the following statement: "I fully welcome this important and significant research. For the first time, our industry has data that is credible, current and which clearly demonstrates the strength and value of the UK events industry. This report should provide a basis for the industry to represent itself consistently in front of business and government."
Other industry figures have discussed the report's implications for the industry, and how to use the research to further the meetings industry's clout with government.
UBM event director James Samuel, who was privy to the results several weeks ago, urged the industry to promote the sector's proven ability to create more jobs. "We need to let (chancellor) Mr Osborne know that more jobs is a real vote winner," he added.
Others said that the statistics will help improve the internal understanding of the day-to-day problems faced by the industry. The Barbican's general manager of business events Anthony Hyde said the study is just what he needs to go to back up his message to his bosses. "We recognise where growth is but we need investment and need to ask for it from the powers that be. We always knew February was slow, for example, but now we have the statistics."
From a Scottish perspective, Neil Brownlee, head of business events for Visit Scotland, said that he will not be shy about pushing the implications to government and industry. "This is the first proper measurement of what we do. Business tourism pulls from all the sectors. Our next step is to work with Scottish Development International and go through it with them sector by sector."
More direct action was promised by Russell Green, director of corporate sales for the UK & Ireland at IHG. He said: "Our CEO is meeting Prime Minister David Cameron and Labour leader Ed Miliband to say this is a really powerful and first of its kind study. I think he'll get a receptive audience – and this is so timely for the industry. We need to tackle how can we ensure our one million people have a voice and effect politicians."
Tell us what you think below.
Have you registered with us yet?
Register now to enjoy more articles
and free email bulletins.
Register now
Already registered?
Sign in