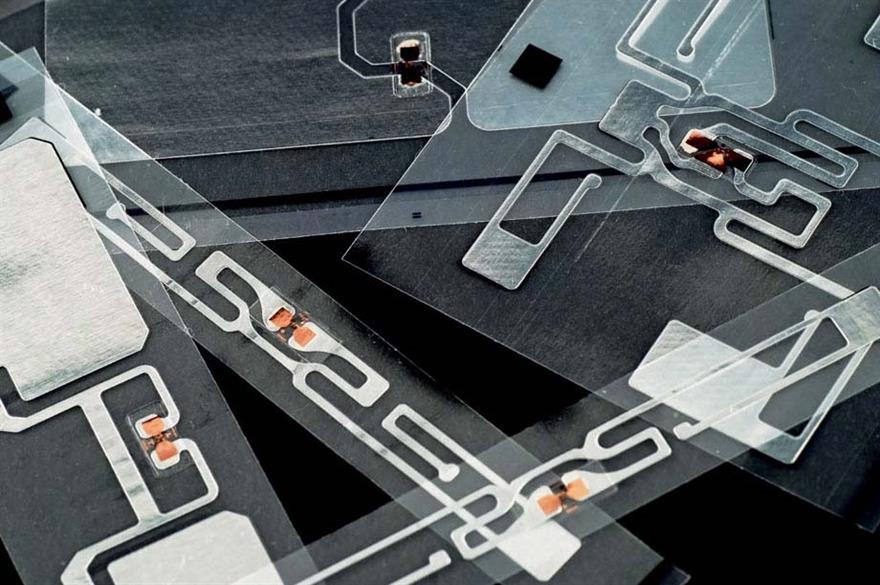 Say what?
Radio Frequency Identification (RFID) is not new to the events industry – it has been used to track attendee movements at conferences, for example, but its application is becoming more creative. It can be used in delegates' wristbands, which they can 'touch' at various stations at an event, and which can then light up, or it can be linked into social media such as Facebook.
How does it work?
RFID-enabled lanyards or wristbands can be used by delegates to share conference updates – increasing networking opportunities – or they can be used to add a more 'fun' element to an event.
Who's using it?
Cadbury House used it at the London 2012 Olympic and Paralympic Games. It provided visitors with a credit-card sized sharing card, enabling them to 'tap in' on RFID touchpoints and send a photo, message or status to their Facebook pages. RFID wristbands were also used at corporate launch events for Mercedes-Benz in Dubai and Hyundai in North America.
Do… make sure you let delegates know the technology is available at your event.
Don't… assume that everyone will be keen to try it as the technology can be seen as intrusive.
C&IT TV: How Blackberry used RFID technology
Have you registered with us yet?
Register now to enjoy more articles
and free email bulletins.
Register now
Already registered?
Sign in