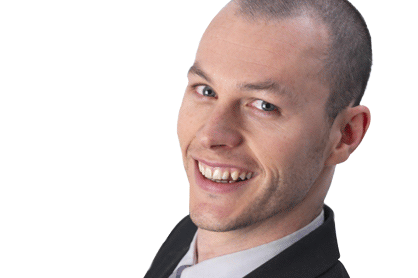 The mid-year report shows that growth remains strongly linked to geography and market positioning.
The North-South divide in the UK and mainland Europe was shown in the report, with average DDR in London rising to just under £70 while in the North West of England it remains below £35 from a high of £46 back in 2008.
Only the four-star DDR rates in London and the South East, along with the five-star DDR rates in the Midlands, have increased above 3%.
Elsewhere, DDR in Berlin's five-star market has grown by 23% on 2012.
Paris continues to be the most expensive city outside of Switzerland with average DDR rates reaching €147.50, a 7.66% growth on 2012.
Athens continues to be the biggest loser, with DDR rates reducing by almost 15% in the four-star market and 11% in the five-star market.
Key trends identified by Alan Newton, global supply chain director at Grass Roots Eventcom (and the report's author), include that hub destinations are very popular, there is less rate negotiation on rates and more flexibility from hotels to provide concessions and added value to contract quicker.
Newton also cited greater client demand for the same dates, reducing availability. Client lead times are slowly beginning to increase, especially for larger events.
"It's a consistent message", said Newton. "There is room to be optimistic, but as ever performance is variable according to geography and the point in the market at which you are seeking to operate. At a unit level, reliability, flexibility and technical innovation are where the focus needs to be."
Have you registered with us yet?
Register now to enjoy more articles
and free email bulletins.
Register now
Already registered?
Sign in