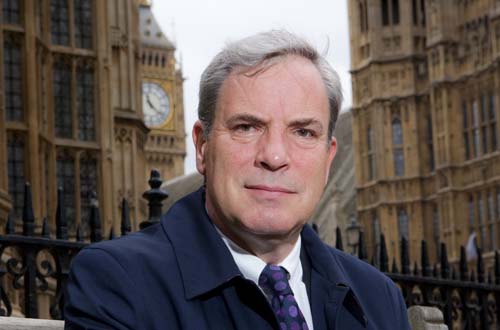 Summer Eventia 2013 has seen a slight drop in numbers year-on-year, particularly on the supplier side. Is this because of the Meetings Show?
Summer Eventia 2013 has attracted 160 delegates and there are more buyers, although we still need to do further analysis. I'm not sure what effect the Meetings Show has had – if any. I think some suppliers may have chosen The Meetings Show over this event, but I have no concrete evidence of this.
As an association, we stopped doing a hosted buyer scheme because we'd get people signed up, but they wouldn't turn up. Because it was free, they didn't see any value in it. This is the model of The Meetings Show, but I hope it works because it is a new initiative.
I still think having something in the UK that is dedicated to education, as Eventia is, is important. Wrapping seminars and education into something like Confex is laudible, but I'm not sure it offers the same experience. Imex was brilliant this year, but Confex had a lot of educational seminars with only a few people there.
There were a few Tweets about the price of Summer Eventia – is it too pricey?
The event is competitively priced and the early bird rate of around £300 for a two-day event is pretty good. We are never complacent about it. As with ever year we will look at the length, format etc. and discuss how to move the event on.
What is next for Eventia - a new name?
The big challenge for us will be the consolidation of Eventia and the IVCA. We will still run the Eventia Awards this year but in January 2014 we will have a new association with a new name and a new board. It might worry some people because it will be a big association and we will position ourselves as an integral part of the creative industries. The live events industry is very fragmented and diverse and it needs to become less fragmented.
Have you registered with us yet?
Register now to enjoy more articles
and free email bulletins.
Register now
Already registered?
Sign in