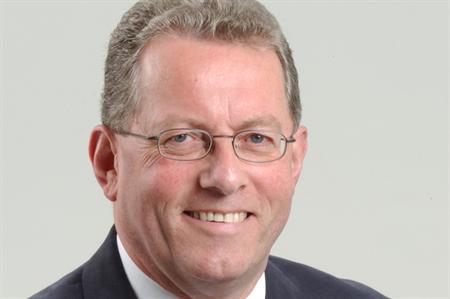 Grass Roots' board director David Hackett said new working structures are defining the company's new start with help from ex-BI Worldwide's Richard Bandell, who recently joined as group chief executive officer.
He added that a focus on strategic management, logistics and event support will help form a more "clearly defined" proposition.
Hackett revealed that the company was previously in an "period of concern", with a possible sale being discussed by the board – which includes an increased number of WPP members – following (ex group CEO and chairman) David Evans' departure. However, Hackett added that the management of Grass Roots is now united in its vision for the company's future.
Hackett said that WPP were previously sleeping partners, turning up at board meetings, and hearing what David Evans had to say, then leaving again. "When Evans left, WPP rightly said they had to look after shareholder interests and immediately made sure they had a better representation on the board, equivalent to its shareholding. It was a period of concern [after Evans left]. It was their decision to appoint director Andy Lister (Evans' replacement) and they've become a genuine partner and are interested in what we're doing. We've had one of their top mergers and acquisitions guys come in and look at our offices and he's done a complete analysis for us."
Elsewhere, Hackett said that "100% entrepreneur" Evans, who is still on the Grass Roots board, supports the new vision. "David is very supportive. His first response to the changes was that it was not the way he'd do it, but I think he's started to see the changes as very positive," he added.
Grass Roots managing director Des McLaughlin told C&IT that the company is trying to move away from being a "lifestyle" business to focusing more on strategy. "There's going to be more strategic positioning. We have two cultures going on at the moment, with people who have been there for life and see it as a local family firm, and those that have a more sharp and strategic focus. This will change at middle management and above in particular as we focus on growth. There was previously no reward for success and no punishment for failure."
He added that the international businesses are losing money in many cases, and that the focus will be on turning this around with more care and better reporting structures in offices. "Many are isolated out there, the vision is, if you want to be a successful company you must be global. Where we grow depends on where our customers are. Certain types of businesses want you to be in certain places."
Have you registered with us yet?
Register now to enjoy more articles
and free email bulletins.
Register now
Already registered?
Sign in