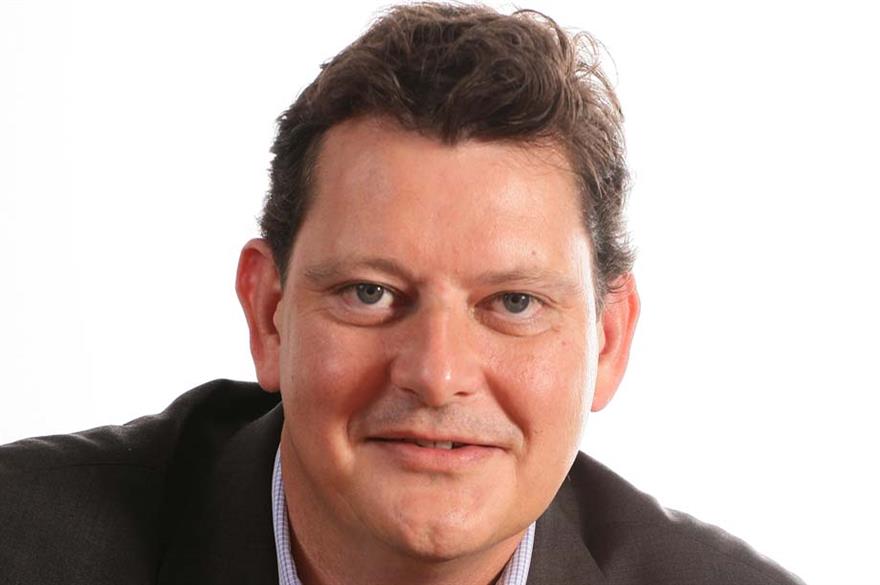 Grass Roots will be consolidating its various events businesses into a single legal entity to be headed up by Des McLaughlin, who currently leads the Strategic Meetings Management (HBI) arm of Grass Roots in Putney.
McLaughlin will take on a wider role as group managing director of the newly consolidated company, which will be branded as Grass Roots Meetings and Events.
This follows the appointment of Richard Bandell as Grass Roots CEO last week.
Financial results
In the last year, turnover decreased by 6.8% to £279.7m and, while gross profit declined by 1.5% to £70.9m, the gross profit margin improved by 1.3%.
Despite the decrease in gross profit the group was able to show a 12.2% increase in operating profit before exceptional costs, which was achieved through cost control measures taken throughout the year.
Earnings before exceptional costs also increased, up by 7.2% to £7.4m – an improvement of £0.5m on the previous year.
The group's cash balance remained stable with the year-end position being £21.9m.
Restructure
Grass Roots has experienced a period of significant change in the last year, triggered by the retirement of entrepreneurial founder and leader David Evans, following a period of ill-health. Andy Lister returned to the business in the role of COO.
The UK based events division has also faced substantial challenges with a number of leadership changes.
Jeremy Brown has also been confirmed as the new managing director for the events division in Marlow, one of four events operations to be consolidated over the coming months into a single Grass Roots Meetings & Events proposition. A sales and marketing director position is also soon to be filled.
International business
Grass Roots Spain delivered record profits in an extremely difficult economy, and the German operation also delivered a return. During 2012, Grass Roots Australia established itself as a stand-out provider of employee recognition schemes and is reaping the benefits in early 2013.
A much improved performance from Grass Roots America has also given encouragement, as has the increased demand in the US for strategic meetings management services.
COO Lister said: "There is no doubt that 2013 will represent an on-going period of change for the group as we set and implement a new strategy and operating model.
"Our plans are already taking shape and are delivering benefits from both an operational and financial perspective.
"Restructuring costs will be incurred… [but] these changes will deliver longer term benefits for all of our stakeholders – shareholders, employees, customers and the community – and will significantly improve performance in 2014."
Have you registered with us yet?
Register now to enjoy more articles
and free email bulletins.
Register now
Already registered?
Sign in