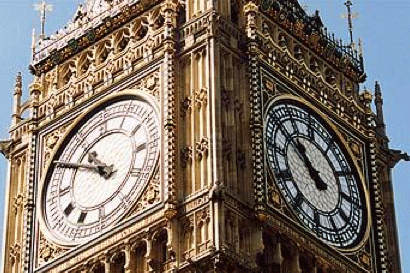 The government is billing the 'event management and related services' contract as a new centralised approach to support the communication needs of central and local government, the health sector and organisations across the UK public sector.
The Communication Delivery Board, chaired by the minister for the Cabinet Office, Francis Maude, will oversee seven communication hubs, and will decide whether to approve any communication spend over £100,000.
Agencies can apply and find out more here.
In response to this centralised approach, all communication related procurement is now done through the government Communications frameworks. The events framework is set to be decided by December.
The news comes as the government reveals that it has budgeted £237m for communications in 2013/14, according to a report published today, down 17% from last year.
The figure includes communications activities by departments and arms-length bodies, which C&IT understands do sometimes commision events, for example via government contracted PR firms.
Priorities for the new budget include changing public behaviour on health issues, attracting recruits for the armed forces, helping people understand workplace pensions, the 100th anniversary of the start of the First World War, the Olympic Games legacy and the UK's presidency of the G8.
Event companies wishing to get involved in government events previously went through the Central Office of Information (COI) However, since its abolishion in 2011, events have been organised via various frameworks – a move that led to criticism from industry.
In 2012/13, the government set aside £285m for communications but only spent £233m. Both last year's and this year's figures exclude staff costs.
Have you registered with us yet?
Register now to enjoy more articles
and free email bulletins.
Register now
Already registered?
Sign in