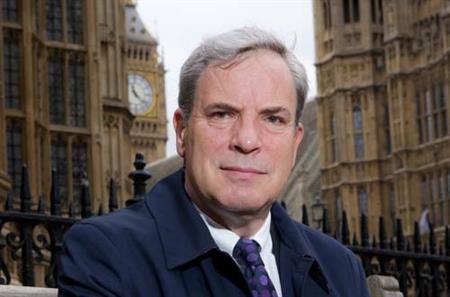 Prior to Eventia's AGM in July, members will be voting on a number of issues, including the long awaited ballot on merging with the IVCA.
It is proposed that Eventia and the IVCA join forces to form a broad based association to better represent the evolving role of the events industry with regards to visual technology.
Members are invited to examine the papers drawn up by Eventia and IVCA board members, detailing the mooted association's key aims, governance structure and ambitions.
The new association will represent an industry valued at £40bn to the UK economy, which is hoped to improve the associations sway when dealing with government and commerce organisations.
"This really is a once in a generation opportunity, therefore it is vitally important that all members take this opportunity to help decide on the future of Eventia and the direction of our industry. It has been a long time coming, so just to remind you of why this is such a pivitol opportunity, take a look at this," said Eventia chairman Simon Hughes.
The merger ballot opens today (19 June) and closes 26 June at 4pm. The results will be posted on the Eventia website to coincide with the announcement of the results of the IVCA ballot on 27 June.
Elsewhere, Eventia members will also be voting on new board members at the association.
Have you registered with us yet?
Register now to enjoy more articles
and free email bulletins.
Register now
Already registered?
Sign in