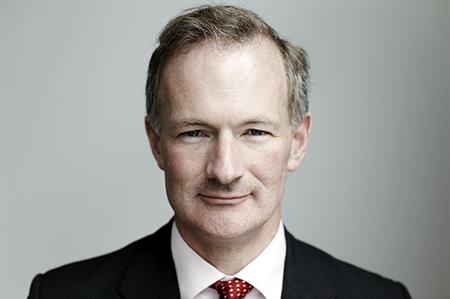 Speaking to the All Party Parliamentary Group Inquiry on events (APPG) at the House of Commons yesterday (Monday 17 June), Penrose said that when he took office, he ensured that there was a "well-oiled" system in place to provide letters of endorsement.
"We concluded that the most likely secretaries of state that would be asked for their support would be from the departments of health, research and Number 10 and 11 Downing Street. In the following two years, I think I maybe saw one request.
"When I questioned why this process that we'd set up wasn't being used, I came to the conclusion that people only wanted support from London's mayor or the leader of the local council in the city that was bidding for the business as it was these people that could put together a package of cheap transport for delegates or a welcome reception. It would be unlikely that the secretary of state for health would have any influence."
During his evidence to the APPG inquiry, Penrose was also asked whether he thought that a hike in Air Passenger Duty (APD) has had an impact on business tourism entering the UK.
He said: "I observe that air traffic continues to grow despite the rise in duty although I suspect it must have had some effect. I suspect there's been a certain amount of shroud waving from the industry but I'm sure that it has had some impact although I'm not sure that it's quantifiable."
The APPG inquiry chairman MP Nick de Bois then asked Penrose if the Department for Culture, Media and Sport (DCMS) had made recommendations against the increases in APD.
"We made a lot of recommendations about visas. I recall we were much more focused on visas as we felt we had a better chance in this area as it was prior to George Osborne announcing the first round of cuts.
"I do think there is now a much better understanding of the upset surrounding visas for business events but unfortunately the security downsides were very real prior to the Olympics and I'd be interested to know how this has changed since."
If any C&IT readers ever tried to get a letter of endorsement for a major event bid from the DCMS, please email us at cit@haymarket.com.
Have you registered with us yet?
Register now to enjoy more articles
and free email bulletins.
Register now
Already registered?
Sign in