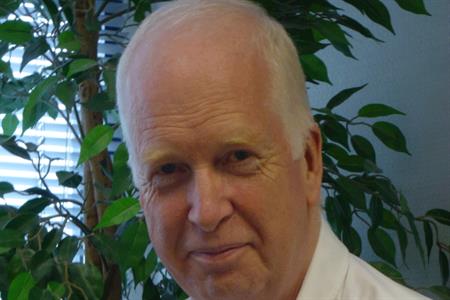 It's bad enough to have people telling meeting planners that they must use this or that technology because it's essential. That is, of course, nonsense, but now we've got people exhorting planners to be early adopters. Haven't meeting planners got enough to worry about without having to constantly get to grips with some technology that some sales person is desperately trying to flog?

Fair enough, every industry needs early adopters and there are always going to be some who want to try the latest shiny thing. These are the people who can be seen queuing outside Apple stores on the evening before the next iPhone is released or frantically casting around for somebody to give them an invitation to take part in the testing of the latest gizmo from Google.

In the meetings business, most planners can safely leave these people to try out the new stuff. Let them figure out how it works. Or even if it works. Let them work out what benefits it delivers, if any.

Far from needing to be early adopters, meeting planners should wait and learn from the mistakes of the people who can't wait to jump onto the latest bandwagon, even though the wheels aren't quite round and it doesn't go where it's supposed to. My advice is to take pride in being a mainstream adopter. It's much less stressful.
Have you registered with us yet?
Register now to enjoy more articles
and free email bulletins.
Register now
Already registered?
Sign in