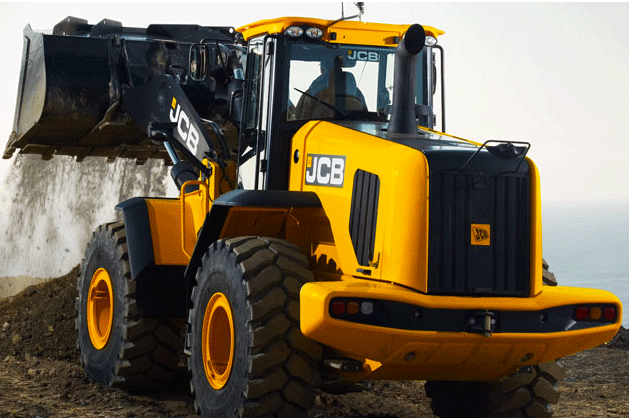 Venue and event caterer Amadeus handled the catering, while DRP organised the event and logistics for the conference, which took place at the JCB Headquarters in Staffordshire from 29 April to 28 May.
Supplementing JCB's own team, Amadeus provided more than 5,500 meals for almost 3,000 delegates from around 130 different countries over the course of the four-week event.
Leading by Innovation is the biggest ever product conference in JCB's 67-year history and was staged as the company embarks on the next phase of its 'global growth' programme.
The event also marked the production of the company's one-millionth machine. Innovation was the main theme of the event, it was a chance for JCB to convey this message to their international customers and employees.
JCB Worldwide marketing director Matt McClurg said: "Like JCB, Amadeus are leaders in their industry and pride themselves on high standards, flexibility and innovation. Innovation cascades through everything we do and that includes catering for UK and international guests at big events. JCB's in-house team and Amadeus delivered the results we needed at this major conference.
During the event, each delegate attended for a period of three days. Days one and three were catered by the JCB chefs and day three by Amadeus.
Chris Reynolds, Amadeus sales manager, said: "One of the challenges we faced at the event was ensuring that there was no repetition in ours and JCB's menus but thanks to our close working relationship with their chefs, we were able to provide a varied menu tailored to the dietary and cultural requirements of each delegate."
During the four week event Amadeus catered at 11 dinners, 12 lunches and 13 bars out of a temporary marquee kitchen.
Have you registered with us yet?
Register now to enjoy more articles
and free email bulletins.
Register now
Already registered?
Sign in