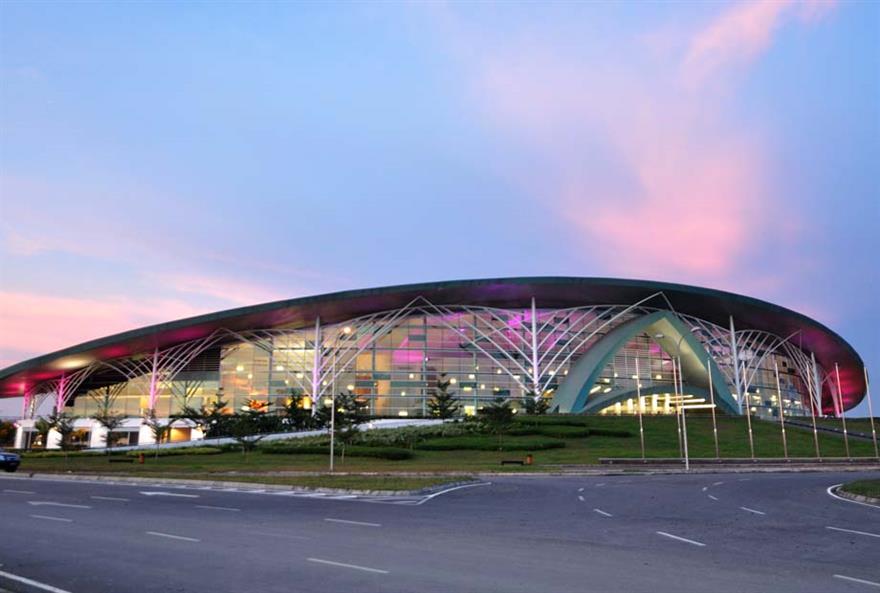 The decision was announced yesterday (20 May) at the mid-year ICCA meeting held alongside IMEX in Frankfurt, which takes place this week from 21-23 May.
The five-day event is expected to attract between 700 and 1,000 delegates.
Destinations hoping to win the event are required to address 11 different decision-making factors in their bids, ranging from value for money and business development opportunities for ICCA, as well as creativity. The bidding destination must demonstrate the professionalism and enthusiasm to host one of the toughest groups of delegates.
Martin Sirk, ICCA CEO, said: "ICCA delegates are senior-level, highly experienced meetings professionals, many of whom feel they have have been everywhere and seen everything. The PCOs in attendance pick up on any tiny failure in logistics or organisational capacity, so I have nothing but admiration for those ICCA members who volunteer to submit themselves to such microscopic, critical scrutiny. But, what is also clear, is that those destinations which deliver an outstanding event will gain massive PR recognition and a boost in the international marketplace that can bring benefits for a decade or longer."
ICCA President Arnaldo Nardone added: "The ICCA board always has a difficult but important job to do. Very frequently we have to decide between bids from different continents, but this time was perhaps our most extreme set of differences – we were comparing business arguments and other factors for a newly emerging destination in our fastest growing region of the world, and a well-established cultural European capital with the potential to help ICCA build a stronger presence in Eastern Europe.
"Both presented tremendous bid documents, both delivered strong presentations, both teams were enthusiastic and committed. Kuching however stood out in terms of presenting themselves as a role model and inspiration for other second-tier cities, based on how they have used ICCA's educational and marketing platforms to build their professionalism and creativity, so that they are now regularly winning prestigious international congresses in a wide variety of fields. But this was also a whole country bid involving all our Malaysian members, and clearly presented as part of a sophisticated national development strategy."
Paul D'Arcy, head of Bid Team Malaysia, said: "The ICCA bidding process is one of the most rigorous and challenging that we have ever undertaken, but ICCA ensures that it is designed so that every candidate destination learns an enormous amount that can help with future bids for international events.
"I have nothing but pride in my team, who have worked incredibly hard and have come up with some fantastic, creative ideas, and we look forward to hosting ICCA 2016, and raising awareness over the next three years that we will be playing host. The preparation and marketing start today."
ICCA's future Congress destinations are:
2013 Shanghai, China
2014 Antalya, Turkey
2015 Buenos Aires, Argentina
2016 Kuching, Malaysia
ICCA revealed the top convention cities across the world in its ranking report last week, with London narrowly missing its top-five target following the Olympics.
Have you registered with us yet?
Register now to enjoy more articles
and free email bulletins.
Register now
Already registered?
Sign in