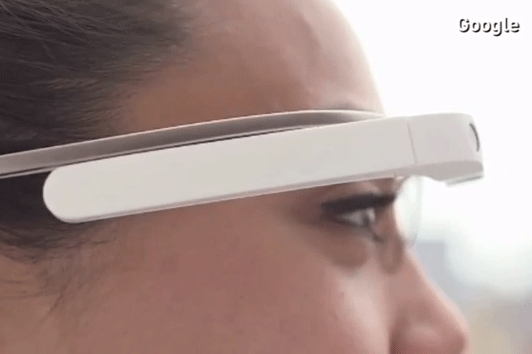 The wearable technology allows users to see real-time updates on a screen visable when wearing the eyewear. Developers have been invited to create apps for the unit, which features a battery, a computer and a wireless link.
George P Johnson's vice president sales and marketing Kevin Jackson said the technology has huge implications for events. "Making an event more data-rich is always valuable. Early adopters will pay more, but gain the added kudos. Prices will fall and the technology will become more prolific, like with touchscreens or any given technology," he added.
Mike Kunheim, head of digital experience at Jack Morton added that it is inevitable that wearable technology and Google Glass in particular will have a seismic shift on how technology is integrated into brand experiences. "The more pervasive and 'invisible' the technology becomes the more powerful the potential. This will further blur the physical and digital worlds and allow for even more socially connected experiences and events," he added.
Potential uses include providing additional information and graphics related to a product at a launch event, or Twitter updates on screen during a conference.
A recently released video gives an indication of how Google Glass will be used in to display maps, video calls and real-time translation.
Have you registered with us yet?
Register now to enjoy more articles
and free email bulletins.
Register now
Already registered?
Sign in