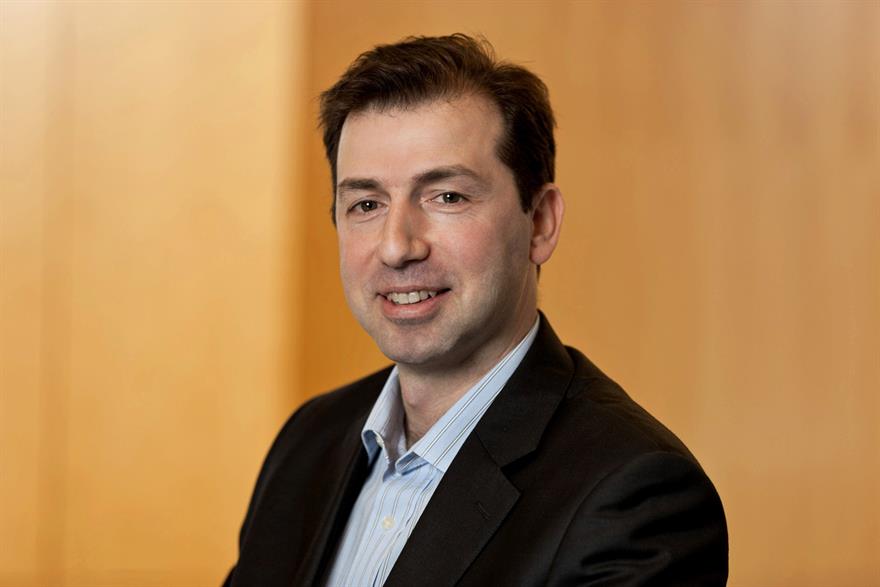 Panos Tzivanidis joined the Union of European Football Associations (Uefa) in June 2011, having spent the previous 11 years as head of Sibos and events at the Society for Worldwide Interbank Financial Telecommunication (SWIFT).
He has travelled the world organising events and he may, he says, be doing his dream job but perhaps will only appreciate that when he finally retires. Either way, he has not done badly for a boy from a small Greek island.
"I think the aspects of the job I enjoy most are: the interactions with people; the decision making, because in our business it is imperative, and when you're on-site decisions need to be made fast; the creativity - not just the obvious event design and staging - but also the creativity of processes; and, of course, there is the job satisfaction.
In our industry, you do always see the end of the product cycle.
I also enjoy the trouble-shooting element that is inevitable when you are organising big events. At the very beginning of my time at SWIFT, in 2001, we had to cancel our event in Singapore just two weeks before the opening because of the commencement of air strikes in Afghanistan and the subsequent restrictions on air travel. Unwinding a huge event like that was the best schooling I could have had.
I believe in three Ts: time, technology and talent ...
Time is precious
Participants' time is more valuable than ever and I think that anyone in event management for an association will face the challenge of trying to attract the same delegates as other, similar organisations. Every delegate has a specific reason for attending a meeting or event, and the better you can prove to them that they will have a return on their objective, then the more attractive your event will be to them.
Power of technology
I really believe that 2012 will be the year that we see hybrid events reach their peak. Technology will meet physical events in a big way. As a result, we will see smaller and more strategic events - people will focus their energy on round-table discussions and debates. Those who say that technology is not important and that they can do without it at their event don't have the storyline right.
Talent showcase
Event management is not a recognised profession, which is at odds with the amount of money that the industry contributes to the economy.
I see a lot of young people coming and going because they regard it as a temporary job. Some kind of benchmark or recognised cycle of studies is needed. But people who work in the industry have to be born to do it - they must have something special in them. If you don't love what you're doing then you won't stay in the industry long."
MY WORK
The travel and conference events team here at Uefa is involved in more than 1,000 events a year: all the conferences of the association; the executive committee meetings; referee and coaching training programmes; meetings around the televised competition draws; and ones that take place around major football events, such as the Uefa Champions League Final. In my role, I am also responsible for the travel management for the European football community.
Tzivanidis loves ...
Technology - I spend a lot of time gaming with my son.
Sea and sand - I'm from Corfu, and as a family we prefer beach to winter holidays.
Biology - As a kid I wanted to study biology and genetics, or to become an astronaut.
My parents - I owe them a lot for the trust they put in me and for allowing me to study abroad.
Have you registered with us yet?
Register now to enjoy more articles
and free email bulletins.
Register now
Already registered?
Sign in