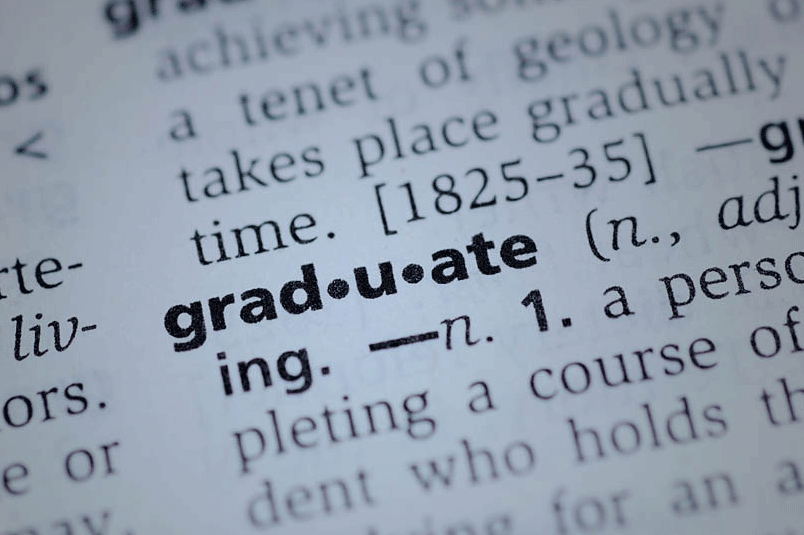 The report, conducted by George Lancaster, a student at Leeds Met University, revealed that almost 80% of first-year event management students saw themselves working in the industry after graduation, but this figure dropped to just over half (53%) for students after a year-long internship.
Click here for a full analysis of the research, featured as part of C&IT's Workplace Uncovered series.
The key de-motivator was revealed as the struggle for a good work-life balance with a mismatch of around ten hours between the desired number of hours per week worked on placements and the actual hours worked.
Panos Tzivanidis, head of travel and conferences for Uefa said: "Our industry depends heavily on the past experiences of the event professional. As such, there is a clear danger that the group of 'experienced' professionals will be shrinking even more if we do not have new talent joining the industry."
Rob Davidson, a lecturer in event management at the University of Greenwich, urged employers to take internships more seriously. He added: "Employers need to be more responsible and encouraging. They need to provide more varied, engaging work for students to do, as well as the mundane tasks that many of them get landed with. Of course those mundane tasks are part of the reality, but young dreams and idealism are fragile - and valuable - qualities. It just needs employers, working together with academics and the interns themselves, to draft the framework for a satisfying internship that will meet the needs of all stakeholders. I would like to see a prize for the best internship at our awards ceremonies, for example."
Have you registered with us yet?
Register now to enjoy more articles
and free email bulletins.
Register now
Already registered?
Sign in