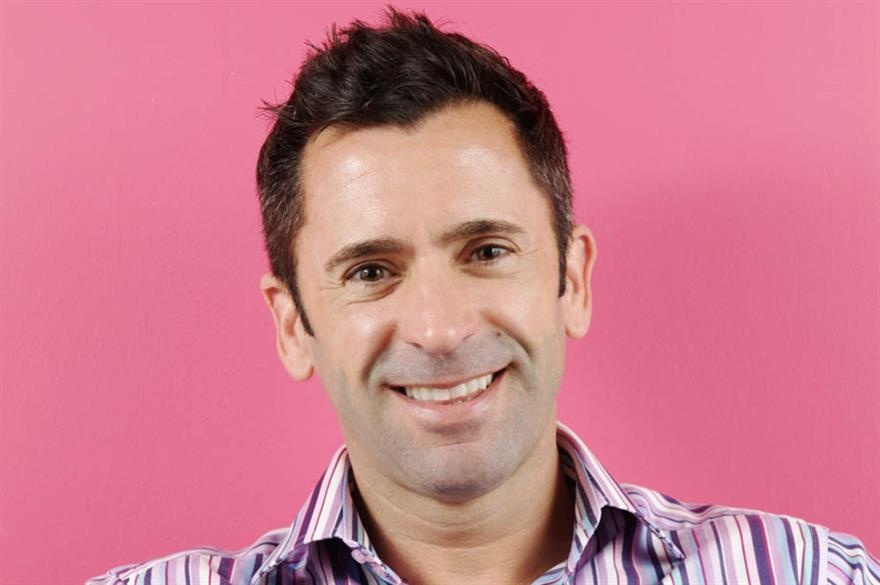 Parnham takes new role
Cooper, who is a divisional director at Motivcom - Zibrant's parent company - will join Sharpe, who was previously managing director of sales & marketing, at the helm of the company.
Chris Parnham leaves to pursue a new career within the industry. He told C&IT: "I have been planning the move for some time, and am now completing a friendly take-over of a well-established agency in the meetings sector, where I plan to work with the current owners to build on its success to date and help drive it into new and adventurous successes."
He added that he is incredibly proud of his work with Zibrant over the past 13 years. "It [Zibrant] is bigger, better, and brighter than a very typical venue-find agency called IBR, as it was when I joined. For the rest of 2013 and beyond I hope to inspire, provoke and surprise you a little more then ever before."
His role as chairman of the HBAA remains unaffected.
Sharpe discusses future
Sharpe told C&IT she is looking forward to working more closely with Cooper, who has been Zibrant 's chairman for the last six years and will now work closely on Zibrant's strategy and growth, taking a more hands on role.
She wished Parnham the best, and added: "We've got a fantastic line up of staff here and I am looking forward to working with Nigel. We recently landed a £4.5m contract and it's a very exciting place to work. Nigel is an inspiration to work with and having two of the industry's leading experts can only further strengthen our profile as the UK's leading meetings and events agency."
"Chris has been a great support and a fantastic partner over the last thirteen years and has assisted me in building one of the leading brands in our industry. I am lucky to have a strong board in place already, bringing in Nigel's expertise too will continue our strategy and growth."
C&IT recently covered ex-Zibrant global events director Debra Nightingale's new venture.
Have you registered with us yet?
Register now to enjoy more articles
and free email bulletins.
Register now
Already registered?
Sign in