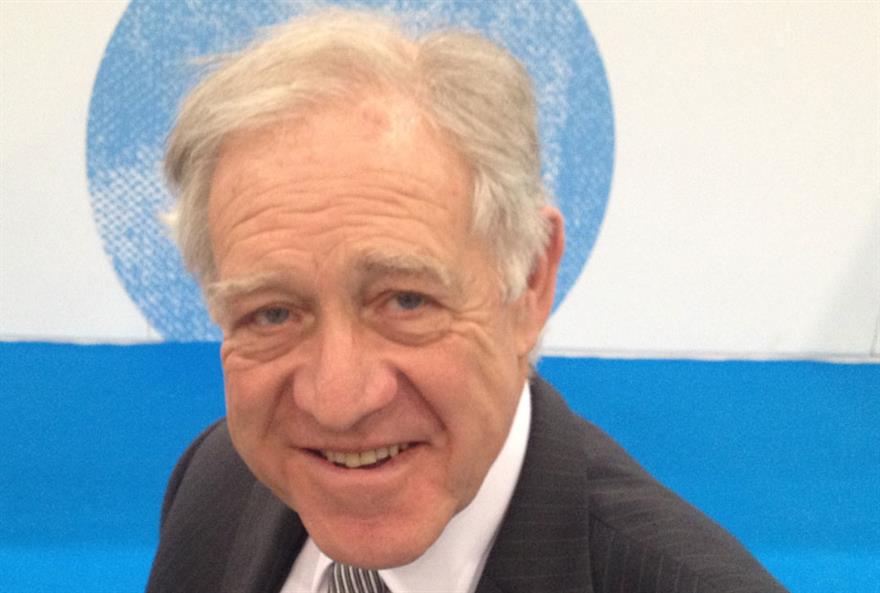 Michael Hirst, the BVEP chair, pointed to a survey in which Britain came 138th out of 140 countries in terms of competitiveness, with particular criticism going to its high airline taxes.
To increase competitiveness, Hirst said that the government needs to recognise the value of events to the economy, and how both consumer and business events and travel are tied together.
"Research shows that each business traveler brings back an average of seven leisure travelers to a country, and we're one of the only countries to apply the top rate of VAT to travelers," he added.
Hirst called for greater easing of travel taxes and more effort to make Britain accessible in order to encourage emerging countries, including China and Brazil, to visit.
"The industry is over taxed, under represented, under loved and woefully un-competitive," he added.
The BVEP is expected to release an updated version of its charter, which is presided on by 20 organisations, by the end of 2013.
Have you registered with us yet?
Register now to enjoy more articles
and free email bulletins.
Register now
Already registered?
Sign in