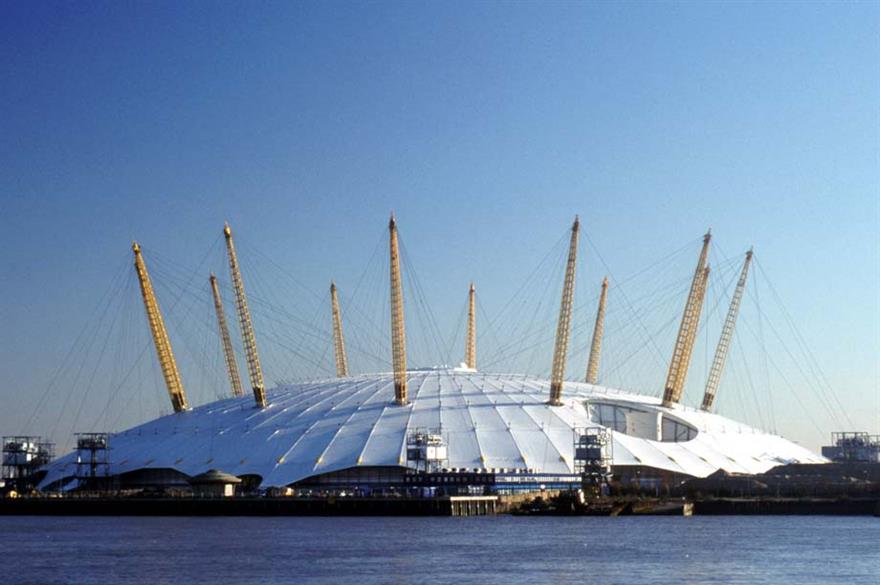 Bluehat was approached by the O2 and an ongoing contract has been agreed.
Bluehat will help deliver team building events for meetings or conferences held at the O2, including ice breakers and energisers; morning or afternoon team building solutions; treasure trails around the site and the local area and incentive or reward events.
Ben Parkinson, commercial director of Bluehat Group, said: "We've already taken a number of enquiries for corporate bookings to the O2. We expect to use each other's strengths to develop opportunities. This will be from general marketing activity and live showcases. We can deliver any live event that has a number of delegates who want to maximise engagement levels through participative activities.
"We are calling 2013 'the year of investment' at Bluehat Group. We are investing heavily in recruiting new people and training and developing existing staff. We are investing in our relationships with our channel partners and our product portfolio.
"We are anticipating delivering in the region of 500 events this year, a 30% increase on 2012 levels. Early indications are that the market is responding favourably to our efforts.
"We now have our team building games licensed in Australia, Hong Kong, Dubai, Singapore, North America, with several other regions about to come on board. We will deliver over 40 events overseas this year, including in Japan where we will be running the Guinness World Records Team Challenge in May."
Bluehat recently secured a deal with Guinness World Records to exclusively deliver their official world record-breaking team building events in the UK; a license agreement with Catalyst Global that has boosted Bluehat's event portfolio and grown its client base; plus partnerships with Scandinavian technology partners who help Bluehat to develop tablet-based treasure trails and event-related apps.
Have you registered with us yet?
Register now to enjoy more articles
and free email bulletins.
Register now
Already registered?
Sign in